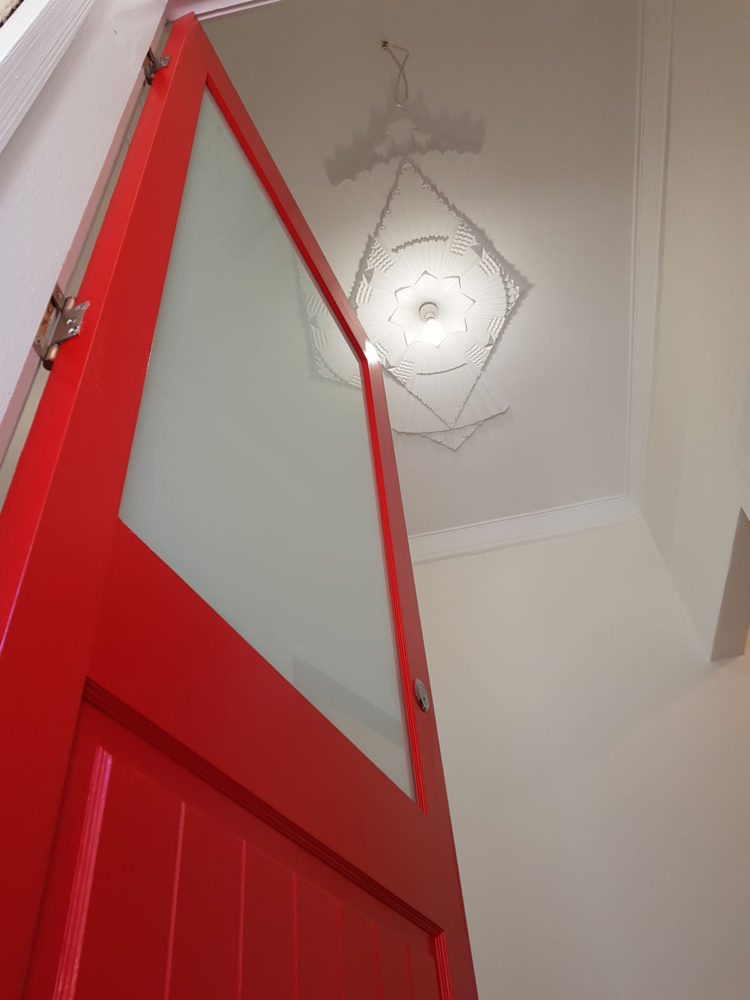 Flemington House Painters
Working with organised customers is great, it's like working with a great project manager. Why? Because it makes our lives easy, and as Flemington House Painters, we know we can then concentrate on the painting. Which is what you want afterall.
The Plasterer, was organised, a handyman, again organised, the carpenters, organised. The cabinet makers, electricians and floor sanders, we'll they're due to go in after we've finished! We, the painters, were booked in months ago, and the customer moves in March. We started painting on the date agreed, and finished by the date agreed. And as a result, the plan goes well and everyone is happy.
We are Qualified Project Manager (Building and Construction), so if you need a hand with your project, just let us know. Sometimes it's not easy dealing with trades, contracts and budgets, whilst trying to juggle family life. We can take the pressure off by doing the project managing for you.
As your Flemington House Painters, we're local, and we've painted in most of Flemington's streets by now. As a result it's easy to see an example of our painting jobs, just ask us for details.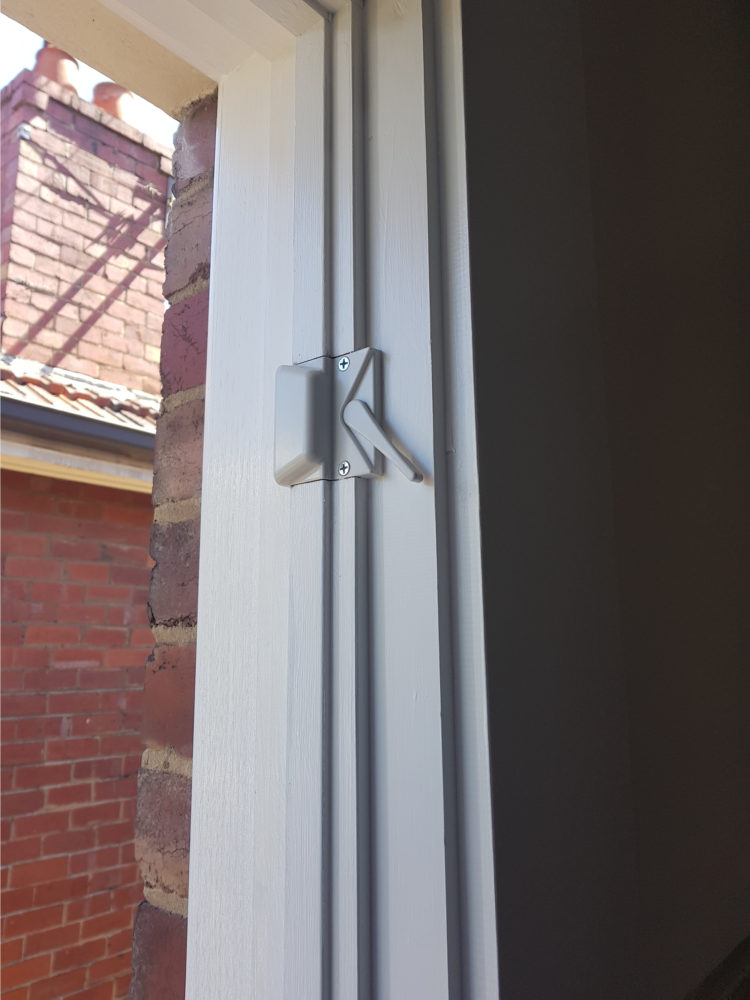 Paints Used:
Haymes Expressions Ceiling Flat – Builders' White
Dulux Wash and Wear Low Sheen – Natural White
Dulux Super Enamel Semi Gloss – Builders' White
Weathershield Gloss – Symphony Red