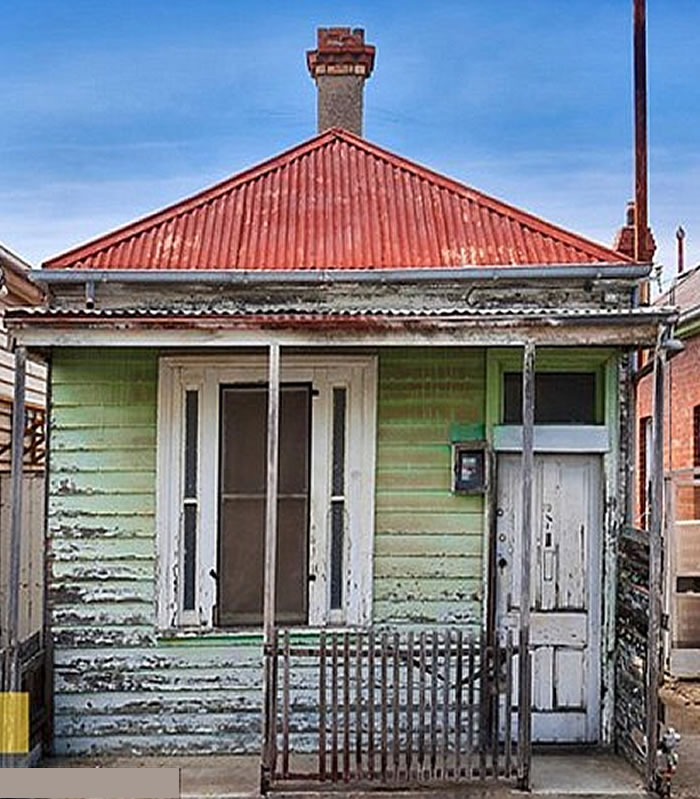 Bespoke Artisan Weatherboard Exterior Painters. Brunswick
If you think it's time to paint your weatherboard, then your friends have thought it for a long time! Time to hire your weatherboard painters.
Now that the BBQ season is just about over, it's time to get your home painted, and ready for next year. We know it's a social whirl, and impressions count. Has your weatherboard been letting you down? Does it show you up? Is it still in last years colours?
Shabby chic is not 'in' anymore, it's not the 90's. Peeling, blistering paint isn't cool. We know it. Design magazines know it. Your friends know it, and they've been talking behind your back about your dated weatherboard house.
Traditional Master Painters
We at Sterling Painters only apply the world famous boutique Dulux Weathershield on weatherboards. Using time honoured techniques handed down generation to generation, father to son, such as sanding and painting. We'll use buzzwords like small batch, fluid, stone ground and hand finished. We'll even grow beards and stroke them whilst admiring our handywork.
Soon, you'll be the envy of your friends. They'll still talk behind your back, obviouly, but you can be safe in the knowledge that it's just jealously.