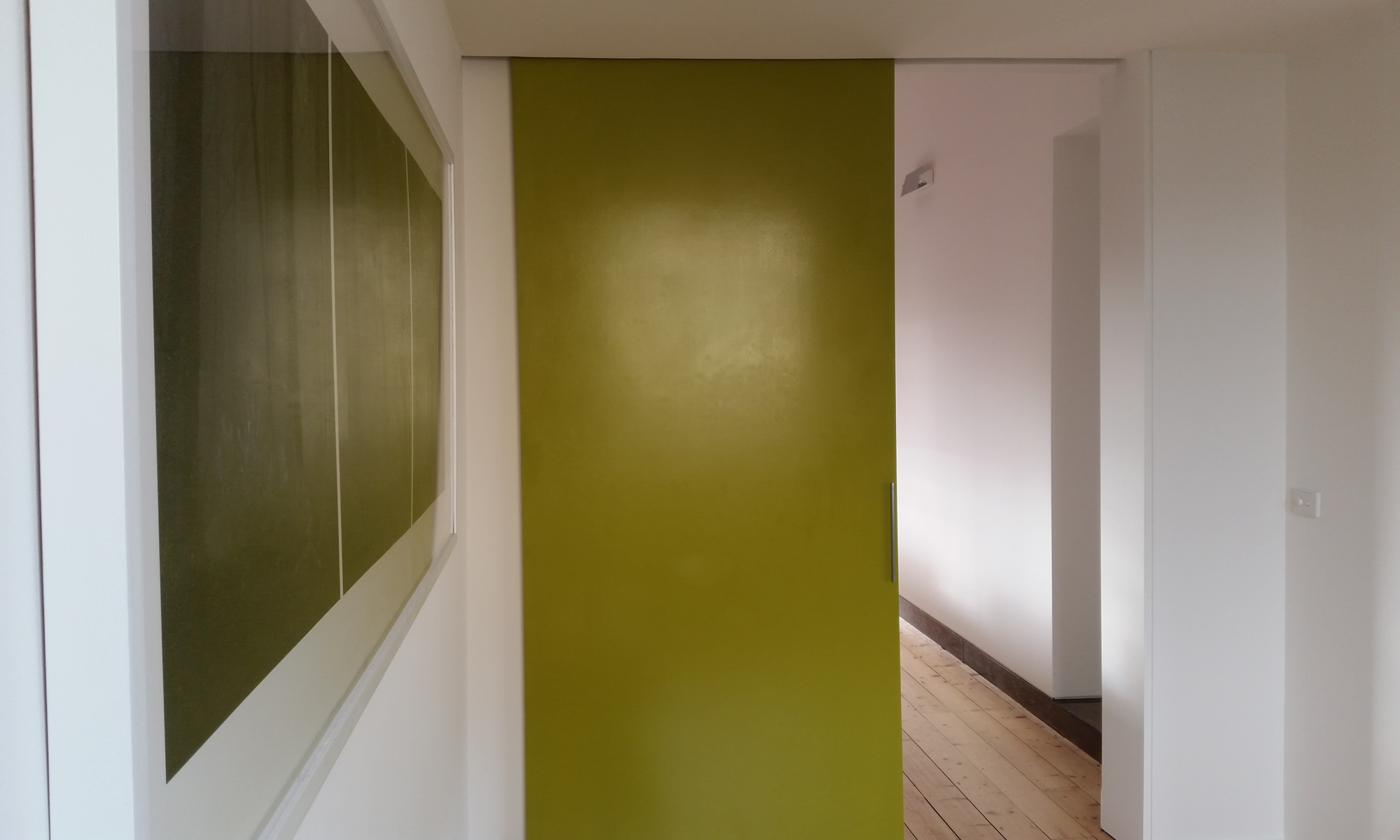 Sterling Painters Colour Consultancy
Why do you need a Paint Colour Consultant? It's easy as picking a paint colour, right?
Do you have colour charts and fandecks all over the dining table? Paint colour Samples pinned to walls and doors? Painter tester pots, samples badly painted in the middle of the walls? And still no closer to choosing your colour scheme?
As a result, you need a Colour Consultant.
Using the experience of a qualified interior designer, trained by KLC Interior Design & Decoration in the UK, consequently choosing the right colour scheme is easy. We therefore take all the doubt out choosing a colour scheme. Interior and Exterior colour schemes are available.
Our Colour Consultant will visit your home, walk through the required areas, listen to your needs, look to see your style, giving advice. Then we produce your own colour consultancy report listing the products and colours recommended, ready for our painters.
You can have a Colour Consultation on both the Interior and the Exterior of your home. Make your neighbours and your friends jealous.
Colour Consultation – $200+ GST per colour scheme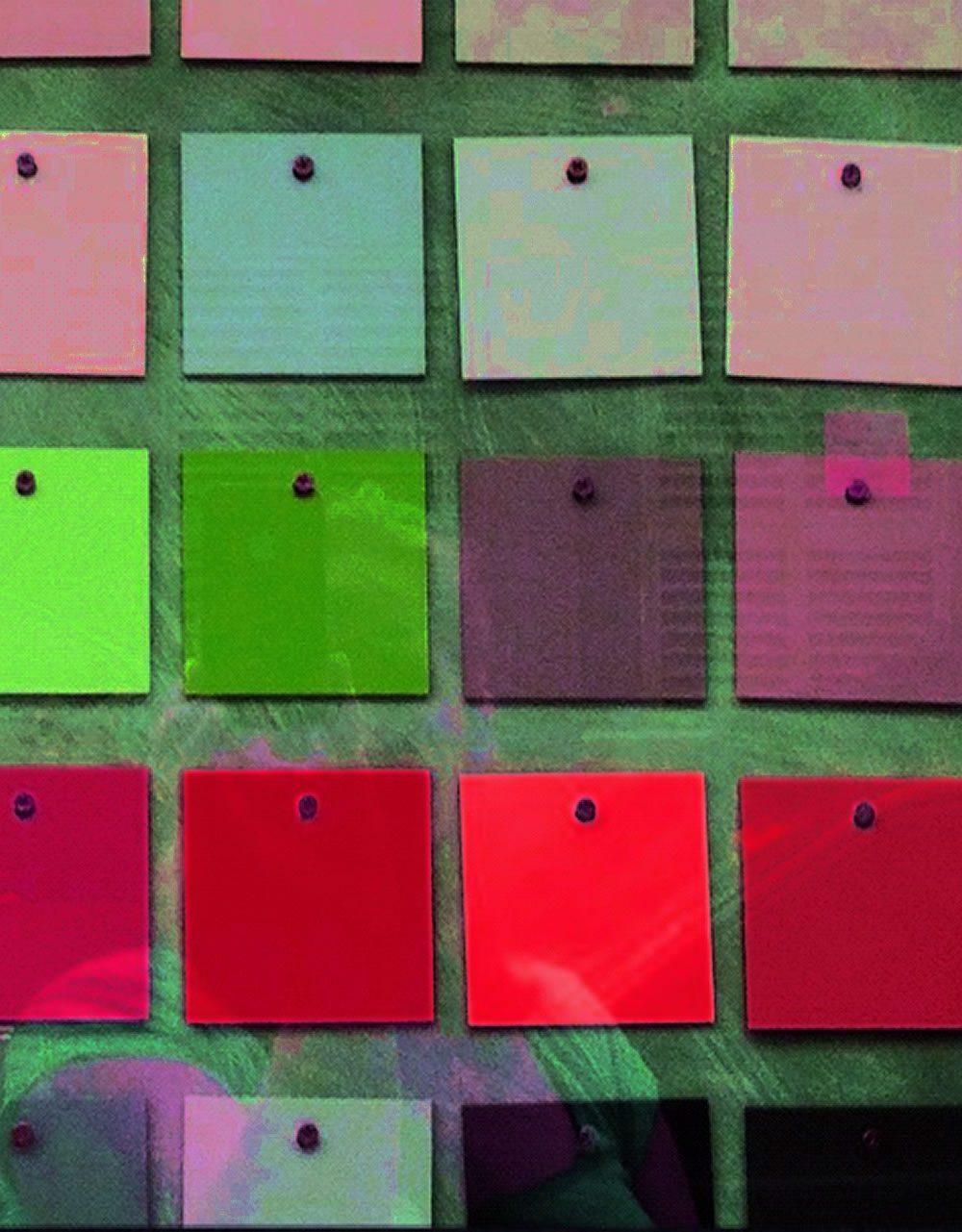 Sterling Decorators Colour Consultany Ormond St
Sterling Decorators Colour Consultany Hillside Terrace
Fantastic Sterling Painters & Decoartors Pinterest Ideas