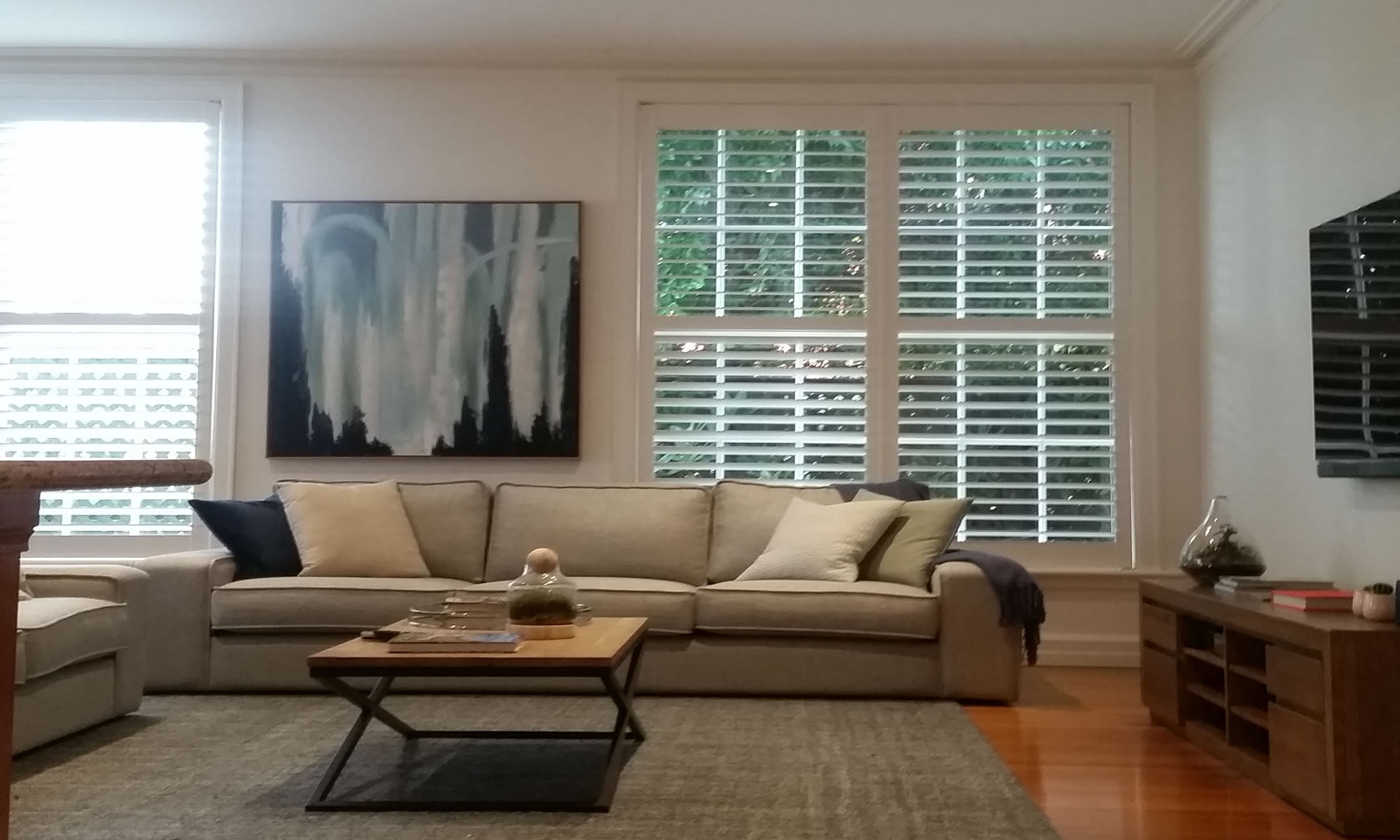 Interior House Painters Melbourne
What does your Home say about you? I think you need your Home Painted!
A quality interior house paint job requires far more detail than just applying paint. Surfaces need to be carefully prepared and proper planning is essential to a successful interior house painters project.
We work with you and your family to ensure a experience that doesn't interfere with your lifestyles.
Maybe before you paint maybe you would like to consider a Colour Consultation to add that dash of inspiration. Or afterwards, a Home Stylist, to make the most of your wonderful pieces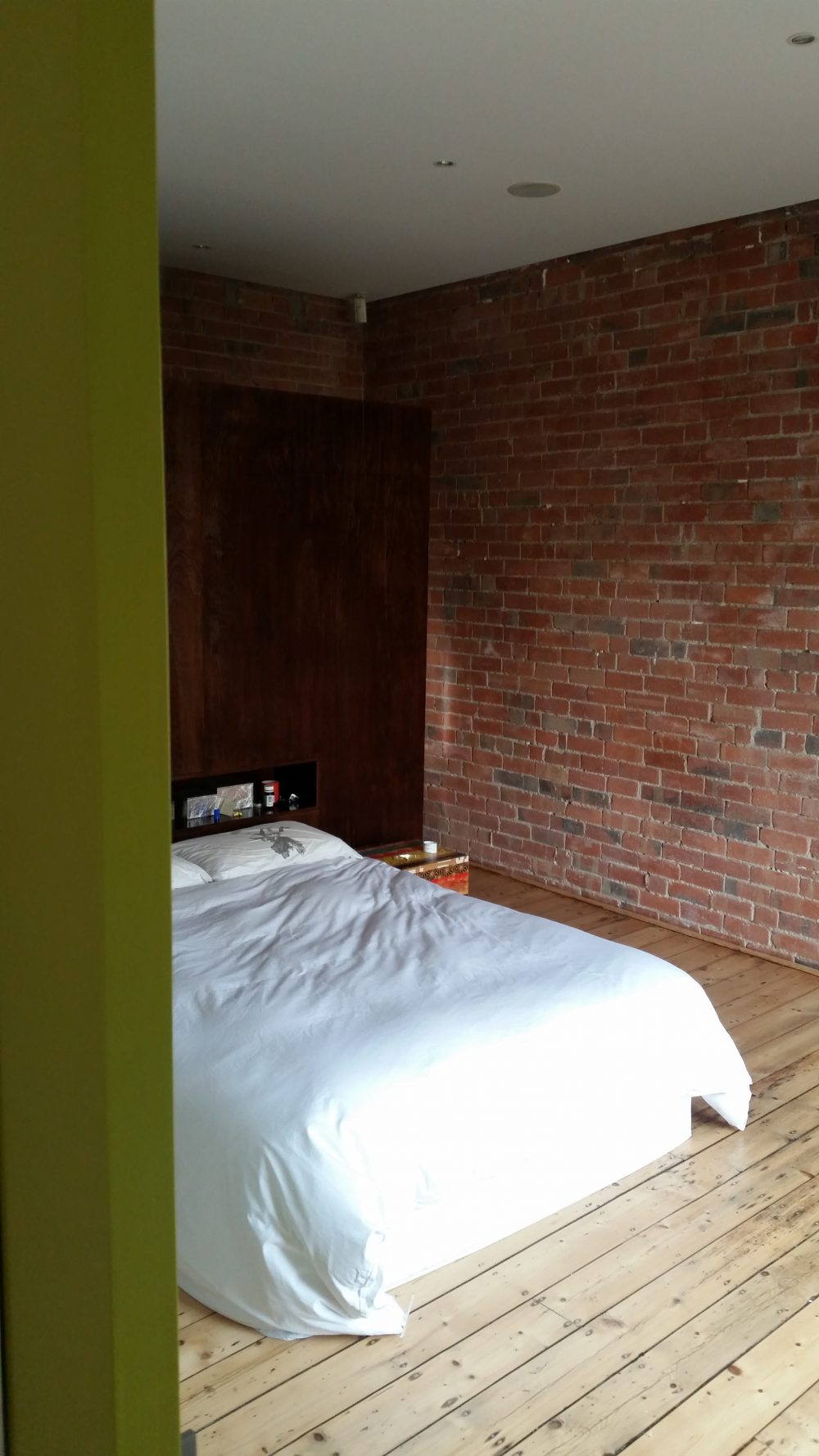 Faux Painting Techniques – Interior House Painters
Sterling Painters Melbourne are expert professional craftsmen who can use many painting techniques. The decision is yours.
Colour Washing, Crackle and Aging, Metallic finishes, Textured Finishes and even Rag Rolling and Sponging. We have the attention to detail needed to guarantee customer satisfaction.
Environmental Paints & Lifestyle Paints
Manufacturers now produce a new generation of acrylic paints which are as durable as oil paints. Resulting in a quick drying paint which is also kinder to the environment. A particular benefit of acrylic paints is the reduced odour. Which means that painters do not need to totally disrupt a family's lifestyle while a house painting project is being completed. Low VOC (Volatile Organic Compound) paints, and no VOC paints offer a lifetime of easy breathing.
All Dulux Wash & Wear and Dulux Aquanamel paints are Low VOC and Low Odour, which is why we use them. All Porter's Paints are water-based, along with Murobond use natural ingredients.
Premium Interior Paint Products
We only use premium quality products for your job.
For the ceilings we use Haymes Expression Flat Ceiling Paint, rather than just any Ceiling Paint. Due to it being a superior product and it will last you longer.
For the walls we use Dulux Wash & Wear Low Sheen Paint, rather than just any Wall Paint. Due to it being a superior product and will last you longer.
We also recommend Porter's Paints and Murobond for those looking for something really special.

Painters Services – Interior House Painters
Covering all floors, hardware and furniture with drop sheets as necessary.
Remove or cover all hardware, such as switches and outlet covers.
Remove or protect all curtains, blinds and other objects.
Removing all nails, picture hooks from walls and repairing holes, filling cracks.
Removing all flaking paint, cleaning dirt and debris from walls and skirtings.
Sanding before first coat and final coat on walls, all paintwork is sanded flat.
Priming as needed.
Applying the 2 coats of premium quality interior paint.
Full clean up after every working day.
Need some Interior Painting Ideas – Sterling Pinterest