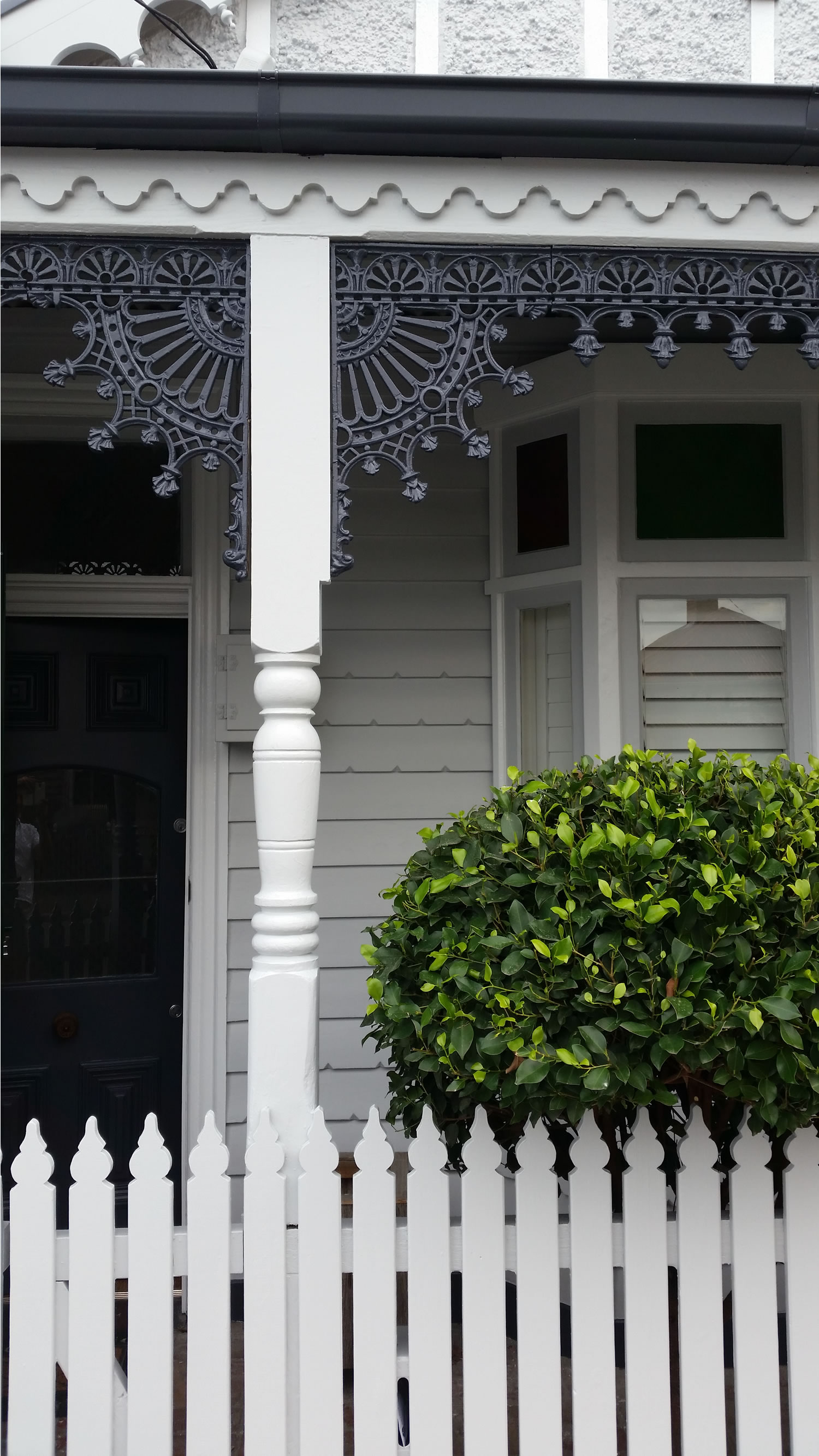 Sterling House Painters Melbourne
Why should you paint your house? Painting maintains your house, your investment, but best of all, painting your home makes it look fresh & fabulous.
It's a Win Win!
Well if you're here, then you need us to get that Painting & Decorating done, so let's get started. You know that Sterling House Painters Melbourne can help. Book Sterling Painters Now!
Sterling Painters Melbourne & Decorators has been in business for 18 years
And has built a reputation of quality, trust and reliability in producing outstanding painting jobs. Repeat business and referrals are the keystones of our painting business. We simply take pride in our painting work.
A Master Painter
We're a member of the Master Painters Association, the painting industry's professional body. Having public liability is really important for you and us. Being qualified in both the painting & construction industry, and the interior design industry, makes us a force to be reckoned with!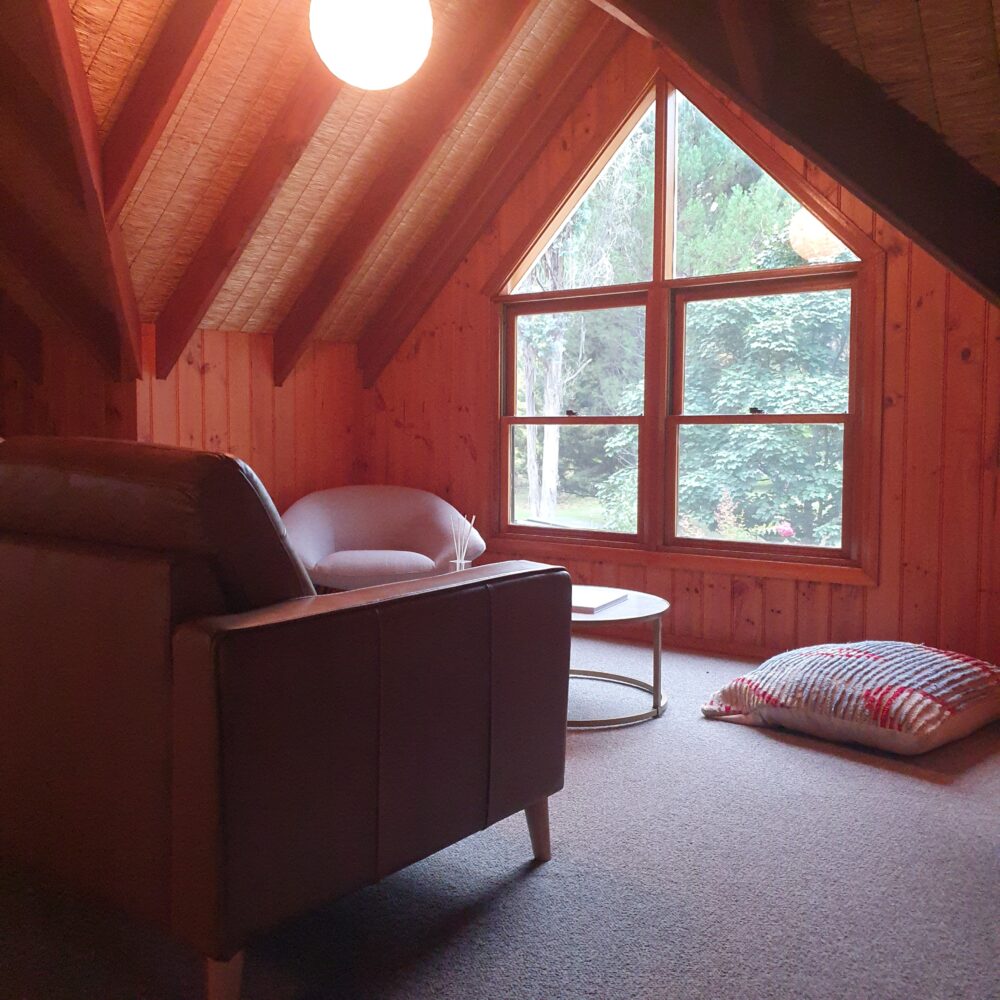 Covid-19
We do everything we can to keep you, me and everyone safe. Following both Government and Master Painters Association guidelines. We also take OH&S seriously. Industry Standards seriously. And try to be as Green as we can.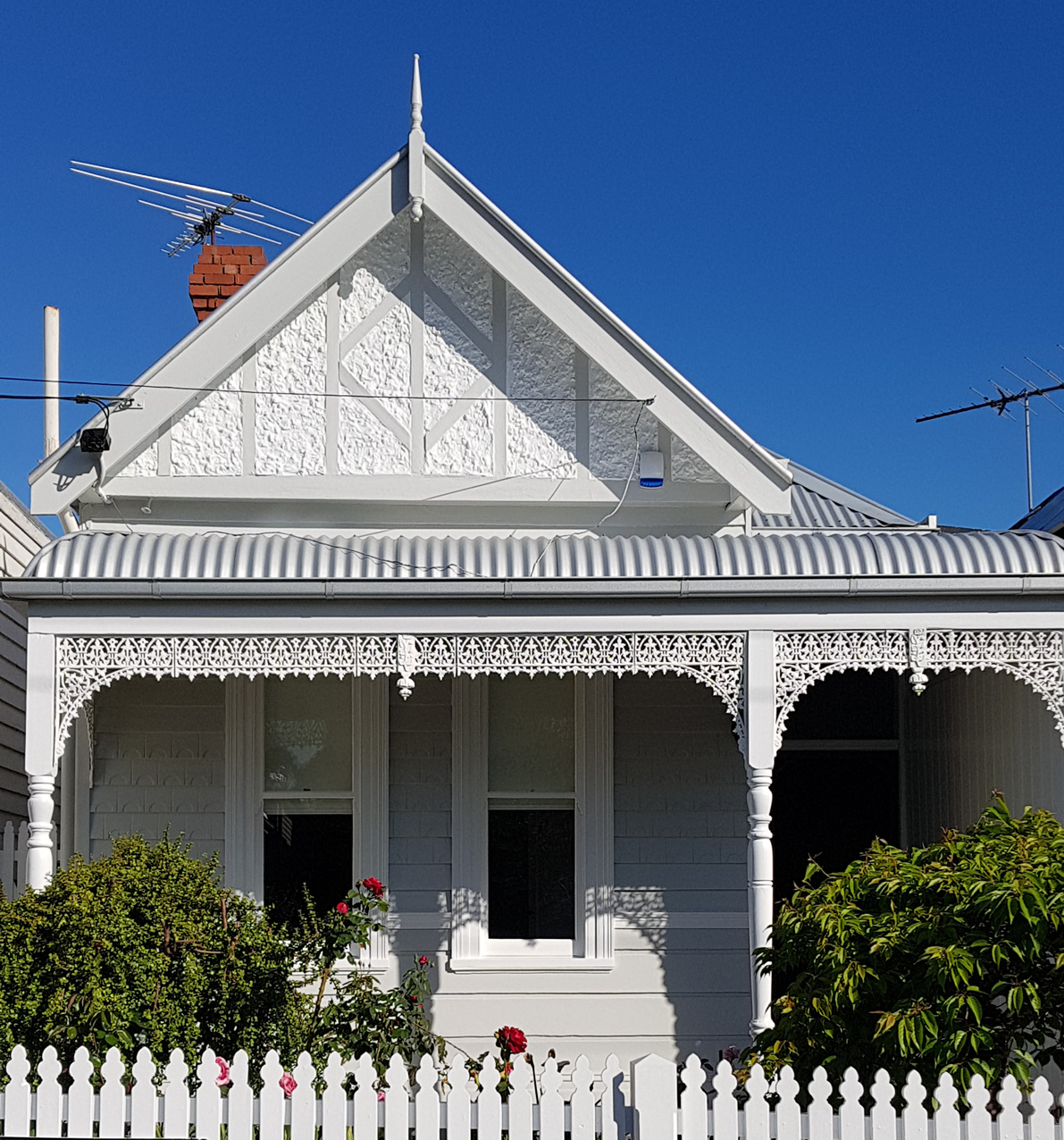 Sterling Painters Melbourne & Decorators & More & More…
What else can we do you make your house look Fantastic?
We're more than just Melbourne's House Painters. We offer a few other services to help you get your home looking great.
Based in Kensington, we also have a wonderful Decorator Service. Interior Decorator, Home Stylist and Colour Consultant, and as a result, we make your home look really special.
You can even lie and take the credit for all our hard work with your friends.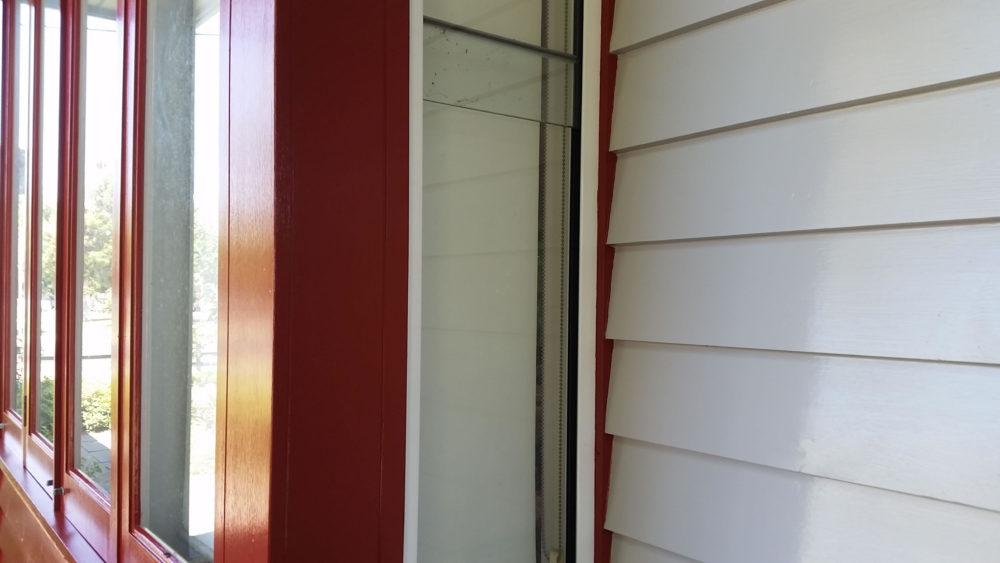 Sterling Painters Melbourne Customer Reviews: