Property Decorators & Interior Stylists
Why should you use a Decorator?
At Sterling Decorators our aim is clear and simple: to help make your property look its very best.
Trained by KLC Interior Design & Decoration in the UK we can offer imaginative, practical display and styling techniques. Which will highlight your property's hidden potential, maximise space, style and storage, and naturally boost market value.
First impressions really count when you want to sell your home. We will work with you to design a tailor-made home display package of cosmetic changes to transform it into the stylish home of a buyer's dreams. And all for a fraction of what dropping your asking price would cost. Your property won't just look fantastic; it will also sell faster and for the best price.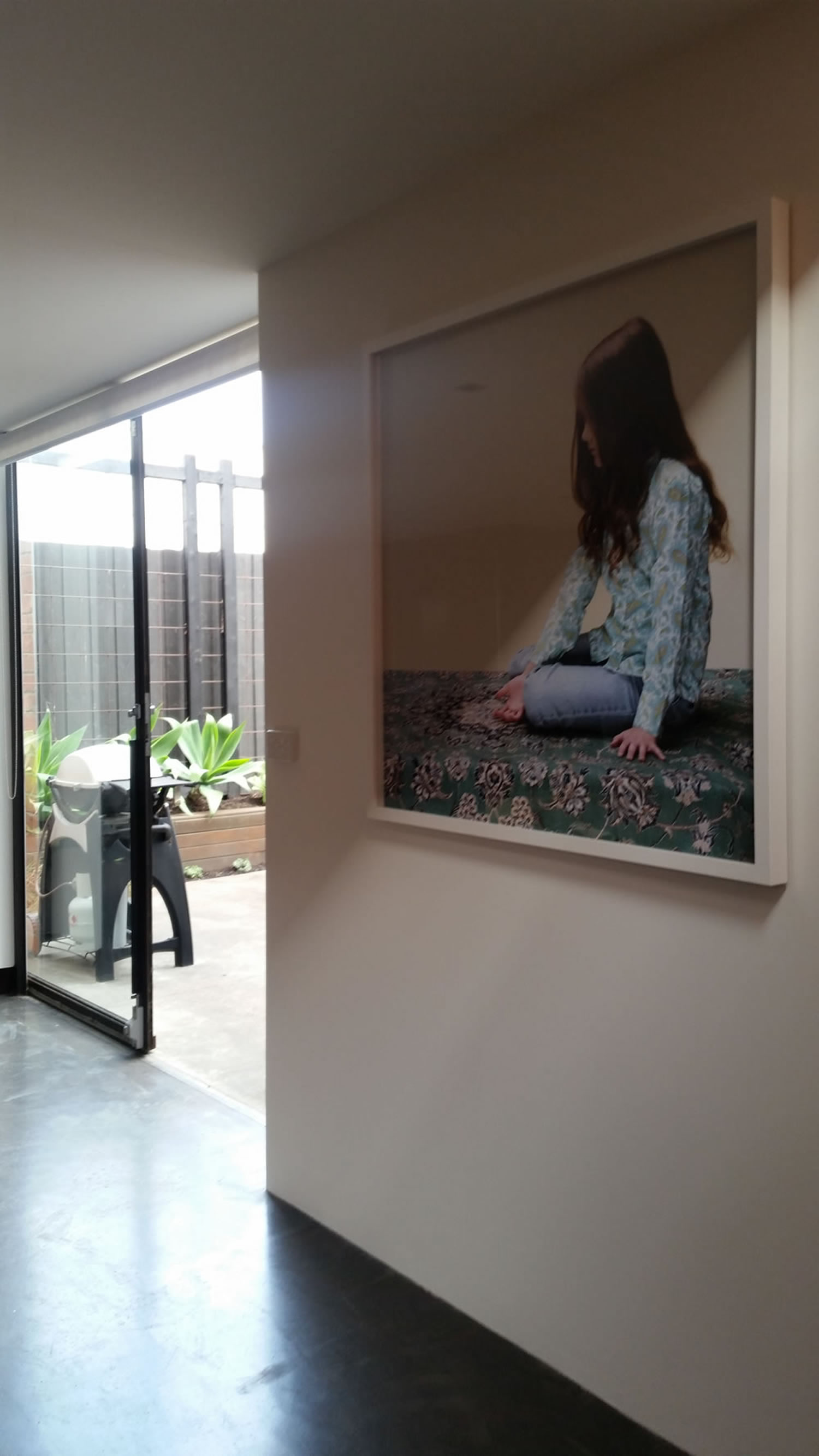 Decorating Services
Moving in to Your New Home. Sterling Painters & Decorators understand that moving into a new home can be a stressful experience, particularly if you have just sold a property. Once you have moved in we can help make your new house feel like home.
We can work with what you have and reinvent tired pieces to give a completely new look. If you are feeling overwhelmed by the existing colour scheme. Or just need a starting point to develop your own style, we can help with that too.
Sterling Painters & Decorators can provide hands on help such as a personal shopping guide or provide a colour and style guide. Which, as a result, you can use at your leisure to re-decorate and buy items for your new home. We have stylists, colour consultants and Decorators to help you.
And furthermore, yes we can organise the painters for you.

Decorator Services
Selling Your House
When selling a car you would give it a thorough clear out and good polish. So why would even think about not doing the same for your property!
Our homes are usually the biggest investment of our lives and its best we make the most of them. Preparing a property for sale means promoting its best features. Maximising its sense of space and light. And presenting each room in a way that appeals to the most number of potential buyers.
Buying a property is an emotional not rational purchase. Sterling Decorators are specialists in taking a property and giving it buyer appeal.
We can offer a flexible service to suit your needs. Whether you just require an initial verbal consultation and advice, or project managing the entire makeover.