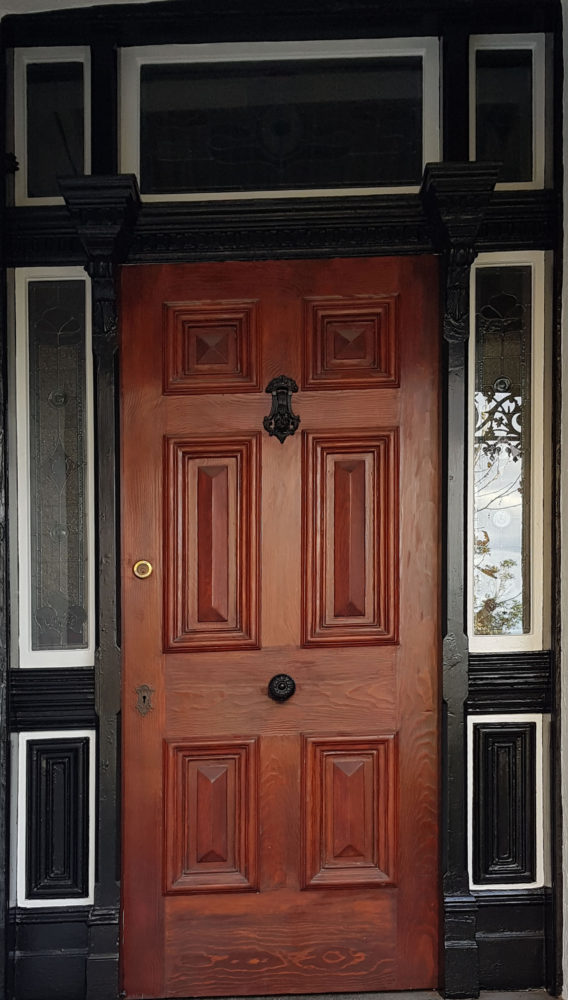 Exterior Painting Kensington
Much of our time is spent exterior house painting in Kensington. As our local suburb, it's great to not travel to work. Painting the traditional house exteriors is our bread and butter. Half are weatherboard houses, and the other are brick houses. Here in Kensington, we have both. However, both pose their own set of problems and will have their own character.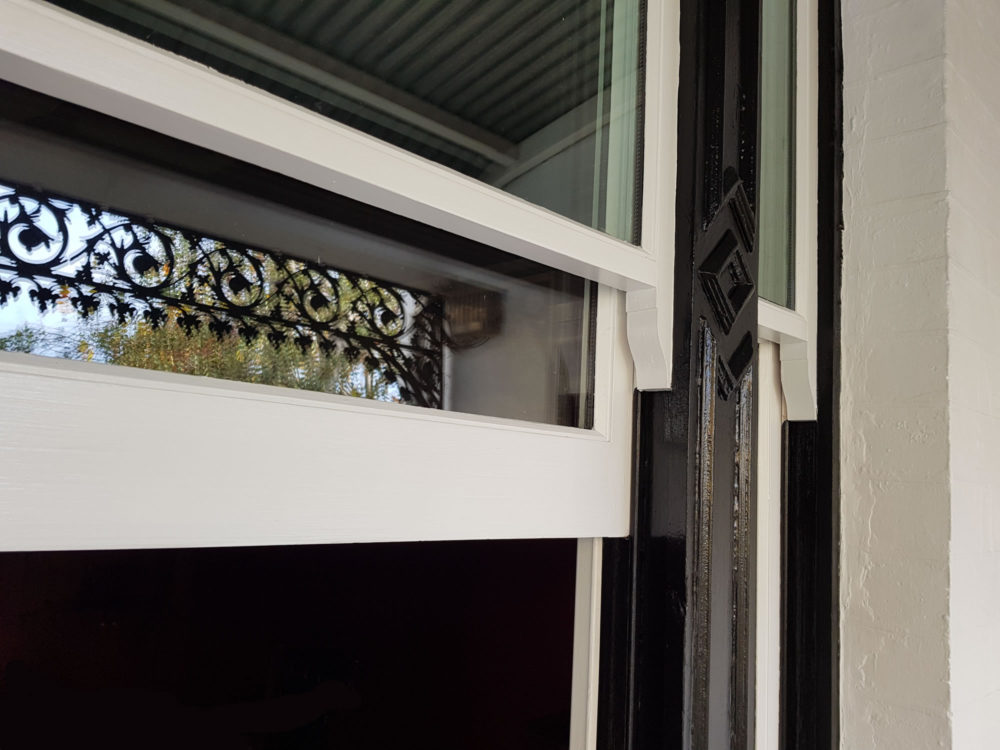 Exterior House Painters
The brickwork was badly cracked, but the customer planned ahead, and as so, had organised a bricklayer to fixed these before we started painting. It's great to plan ahead, because it fixes most problems before they arise. We always recommend our clients, have a good look around and fix up areas before we start. House maintenance is very important in protecting your investment. We help by putting the final touches to it.
When we're painting the colours black and white together, it's always gets a little difficult. Due to it being the most defined difference, in the colour palette, and that means we have no margin for error. No problem, because we have steady hands and nerves of steel, and that's what's needed!

Paints Used:
Dulux Weathershield Low Sheen – White
Dulux Weathershield Gloss – White
Weathershield Gloss – Black