Kensington House Painting
House Painting Kensington is what we are all about. Why ? Because we are local. It's great to live in a suburb with such interesting houses, because it makes painting house interiors very rewarding for us. We tend to paint a lot more of these traditional homes than the new builds as a result.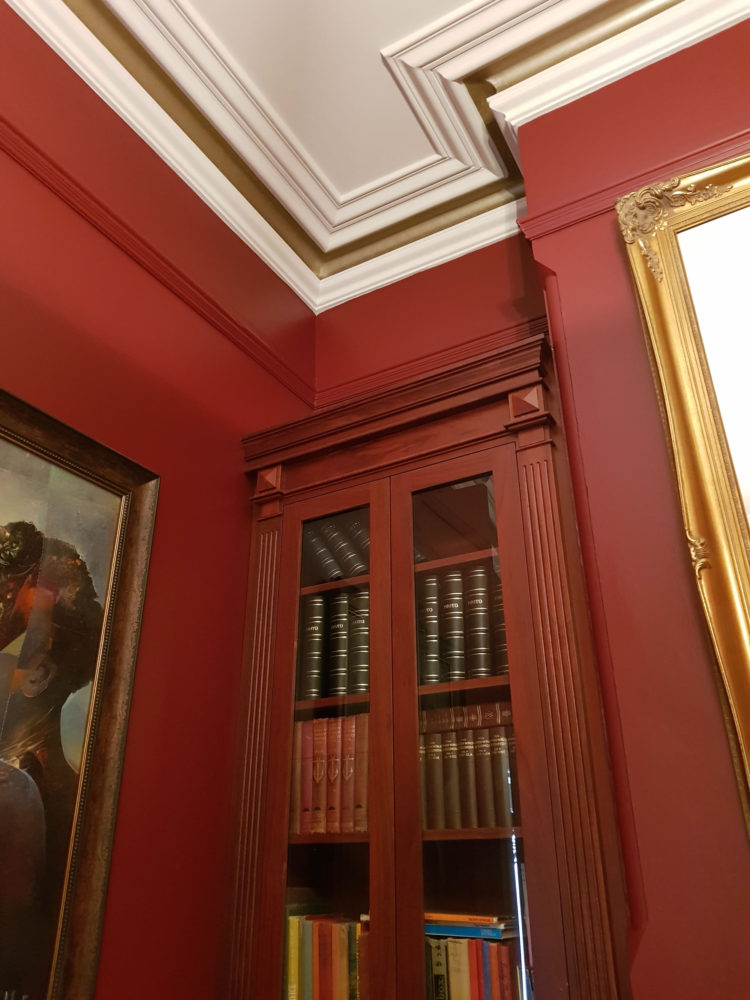 House Painters Kensington
I've always loved painting details. Whether it's picking out the details of the cornice, or painting the flowers on ceiling roses. Or in this case, the barrel is rag rolled in Metalic Dusty Gold. Even when we use just one colour over the details, different sheen levels can make these features stand out. It's amazing what we can acheive with paint.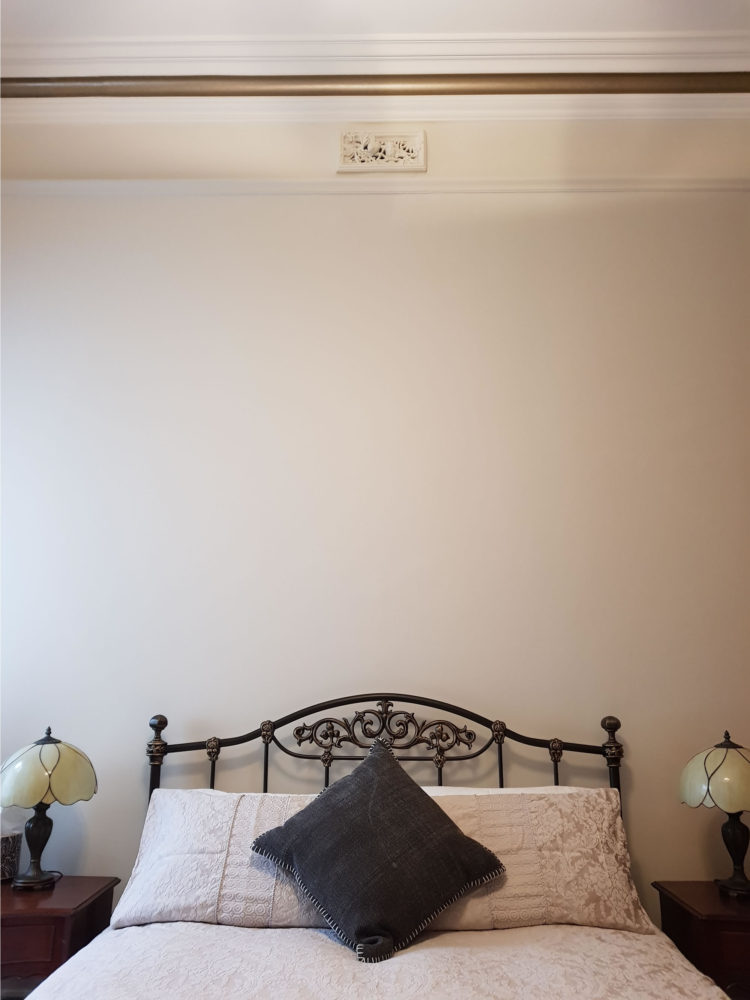 Kensington Painters
Paints Used:
Dulux Wash and Wear Matt – Bone White
Haymes Expressins Ceiling – Natural White
Dulux Metalics – Dusty Gold
Dulux Super Enamel High Gloss – White
Dulux Wash and Wear Low Sheen – Ruby Rose