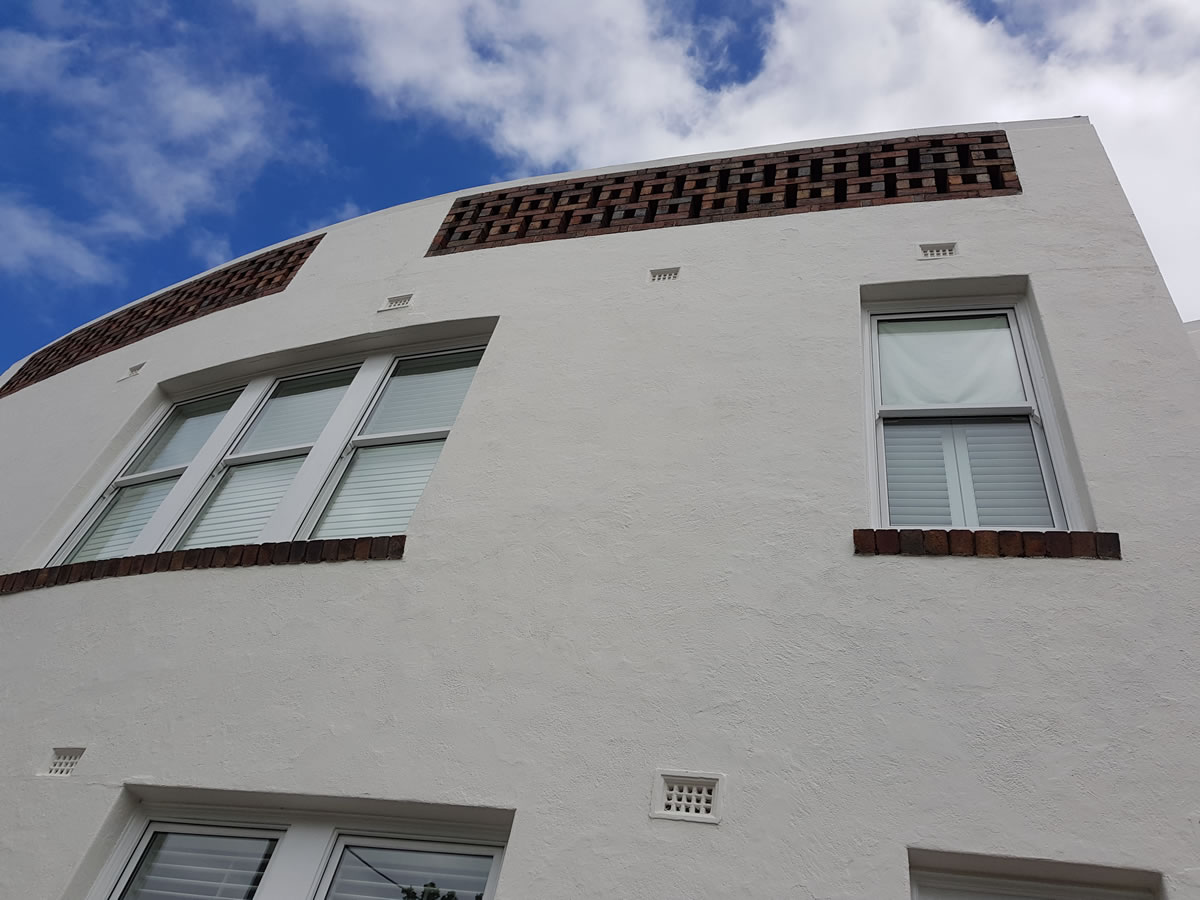 Albert Park Painters Permits
A great house and a great exterior painting project in Albert Park. Years of needing a bit more love and attention showed. Peeling paint and repares left this house looking damaged and unwanted. As Albert Park Painters, we can change this around. But it's not just sanding, filling and painting required this time. This painting project needs a little something else. We need to make sure everyone; you, me and the general public are safe.
Permits galore were needed to make the Albert Park Painting happen, and yes we can deal with all the paperwork for you. Permit for the electricity cables, permit for the street/pavement access and permit to used the street/pavement. Along with street diagrams/site maps. A lot of paperwork for us Albert Park House Painters.
.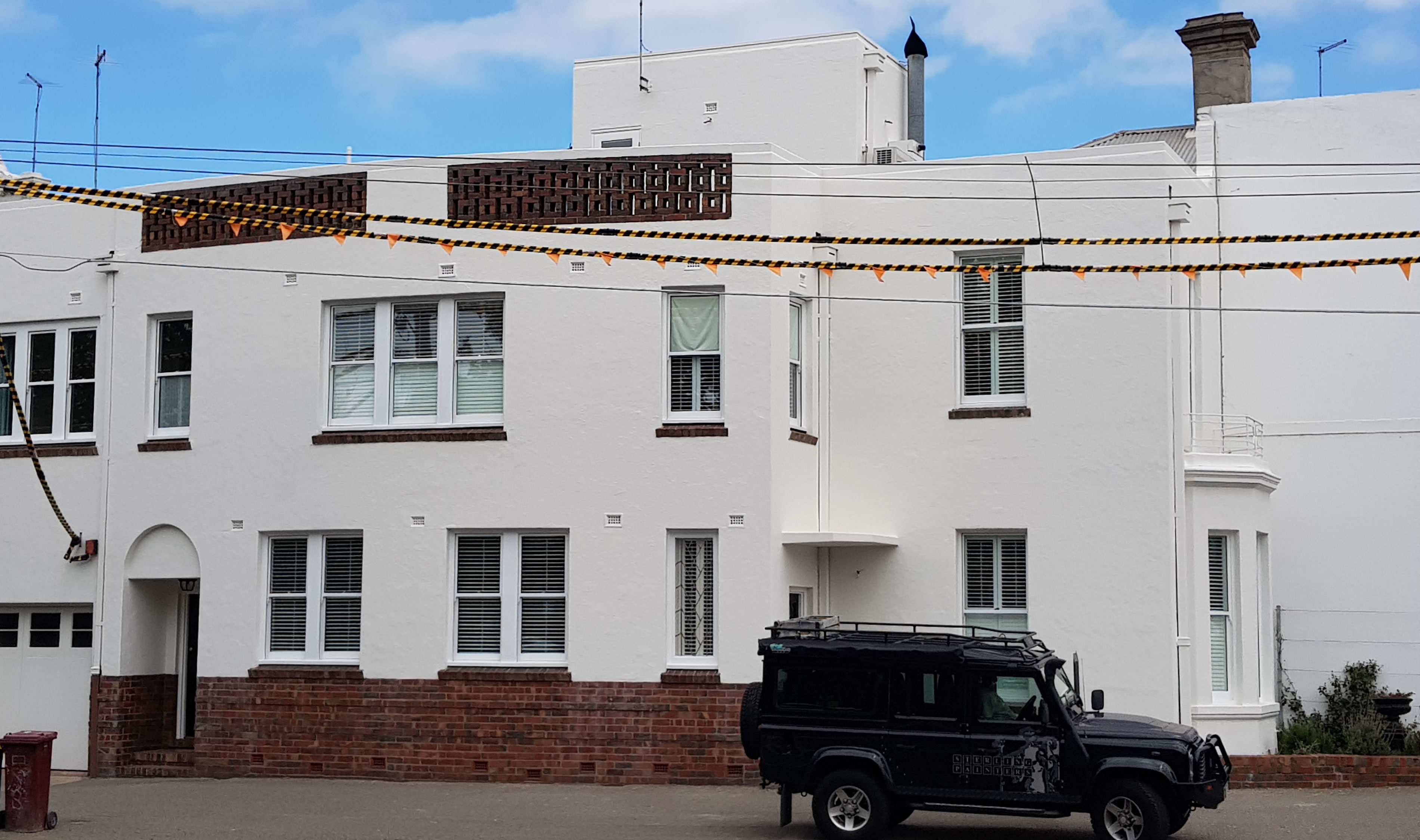 Painting Equipment and Tools
"When you think of painting, you think of brushes and rollers maybe? Well this one was boom lifts, harnesses, bollards, street signs and 'caution' tape. It resulted in lots of procedures and practices to make sure everyone was safe."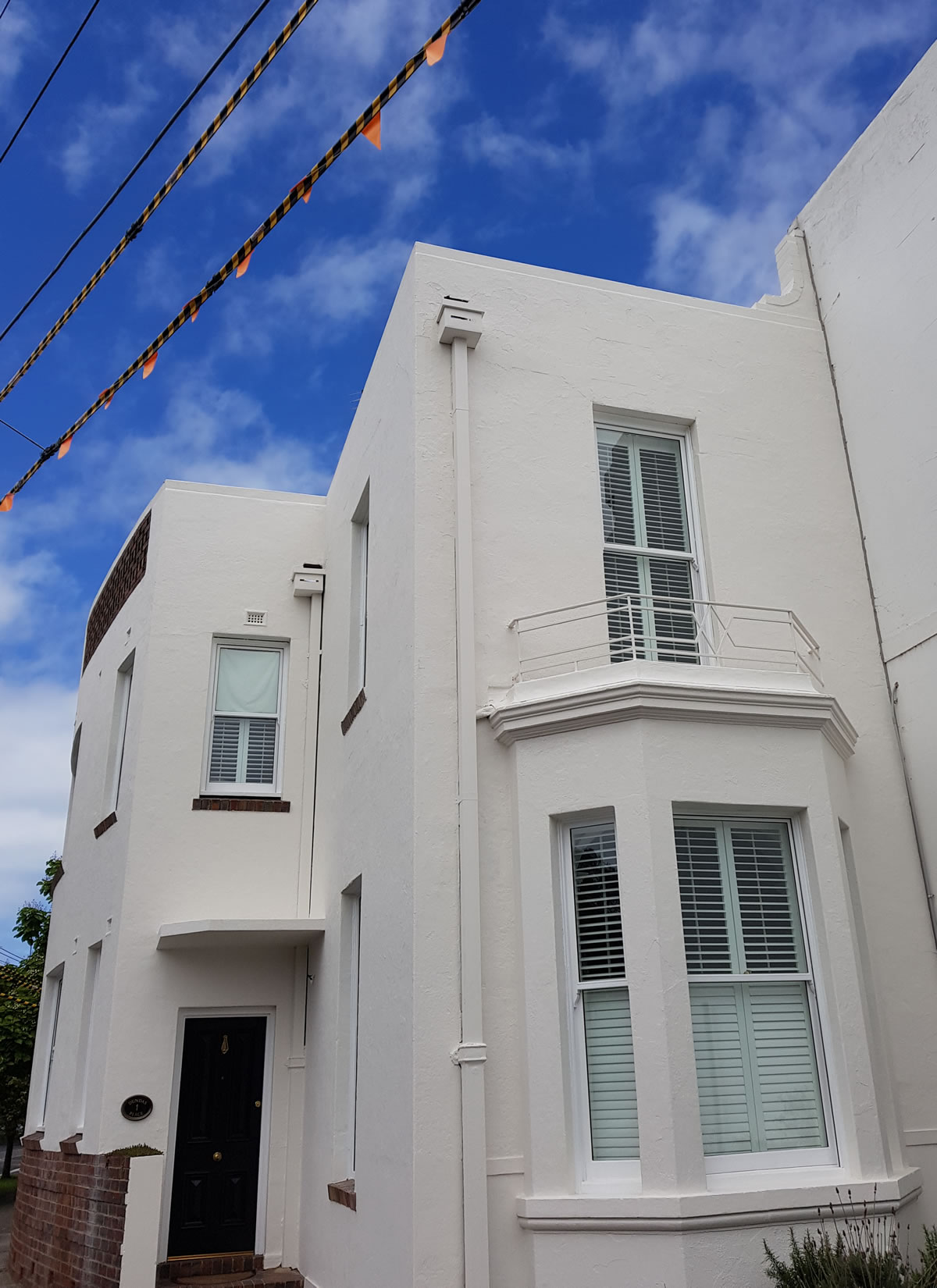 Paints and Products Used:
Antique White USA Weathershield Masonry Matt
Vivid White Weathershield Gloss
Black Weathershield Gloss
Antique White USA Weathershield Gloss
Dulux Exterior Texture Medium Cover Antique White USA
Boncrete