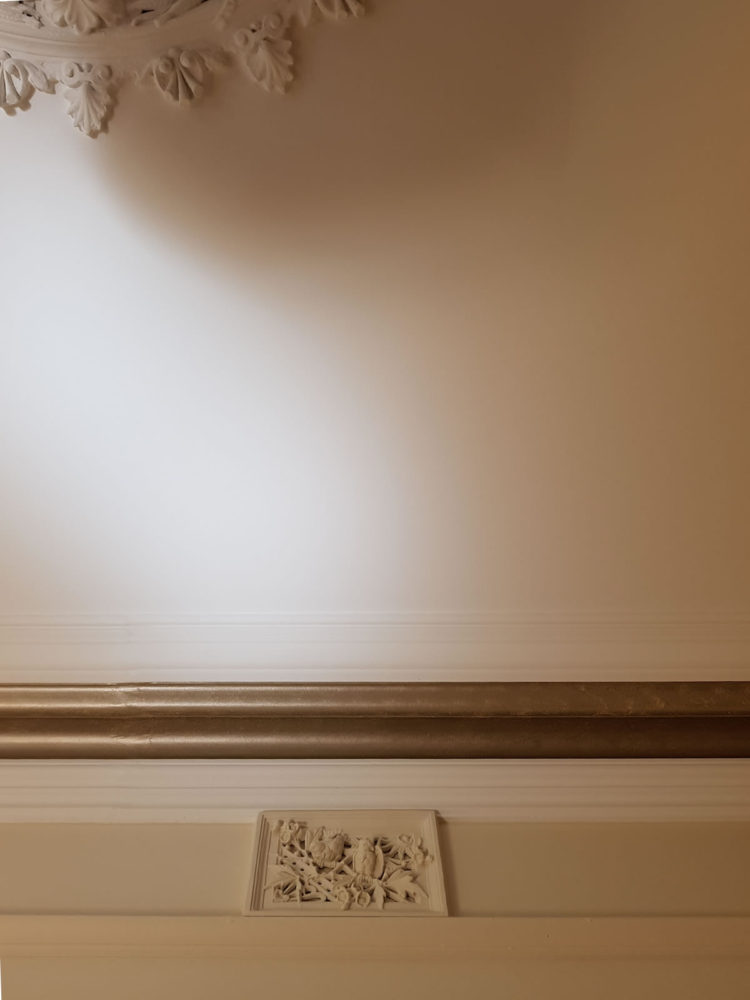 Interior House Painters Kensington – Traditional or Modern House Painting?
As interior house painters Kensington, we get to paint a lot of traditional Victorian houses. Sometimes they're classic and traditional in the interior finishings. Other times they are a modern version upon the theme. And the new refurbishments; with a new set of ideas, because of the transformation of an existing building, we will help develop your brand new interior concept home. Whichever interior idea you choose, we'll enjoy painting it, why? Because we like running with your ideas. We have an Interior Decorator who can help you find the ideal idea, because they can accomplish traditional, modern or concept.
The painting of ceiling roses, cornices, archways, picture and daido rails isn't as obvious as it may seem. These items can define the style of your home, because these are the period pieces. Whether we're painting to highlight the traditional features, or we're painting them to hide them. We'll enjoy making your ideas come to life. Or if you're using an Interior Decorator, their ideas!
In conclusion, a traditional house give you lots of scope. Because it has 'good bones', it will give you a great canvas to work on.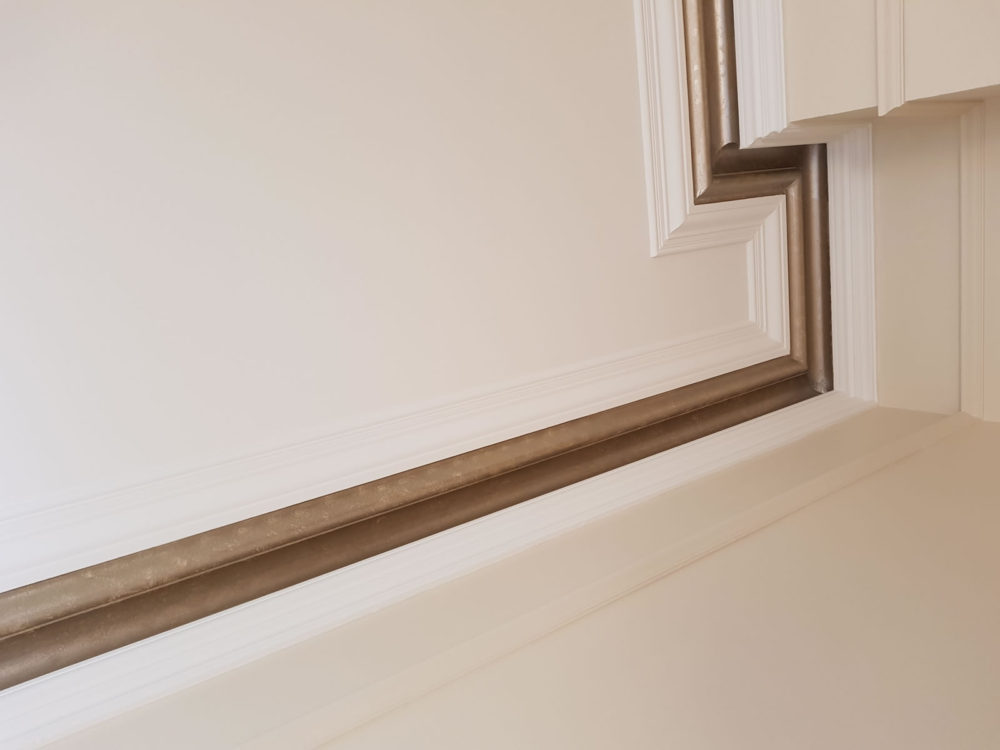 Paints and Gloss Levels Used:
Dulux Wash and Wear Matt – Bone White
Haymes Expressins Ceiling – Natural White
Dulux Metalics – Dusty Gold
Dulux Super Enamel High Gloss – White