House Painters Windsor
We are the Windsor House Painters. Working alongside other trades, in this case, window suppliers, https://restoreasash.com.au/ is great for everyone. Why? Because we get to work with great products, the supplier gets to have their quality product presented in the best possible way, and as a result, the customer wins, again and again.
Painting sash windows is an integral part of the business, due to the fact that every other house in Melbourne has them. We have to be very good at painting them due to all the years we've spent painting them. We're not only Windsor House Painters, but Melbourne House Painters too.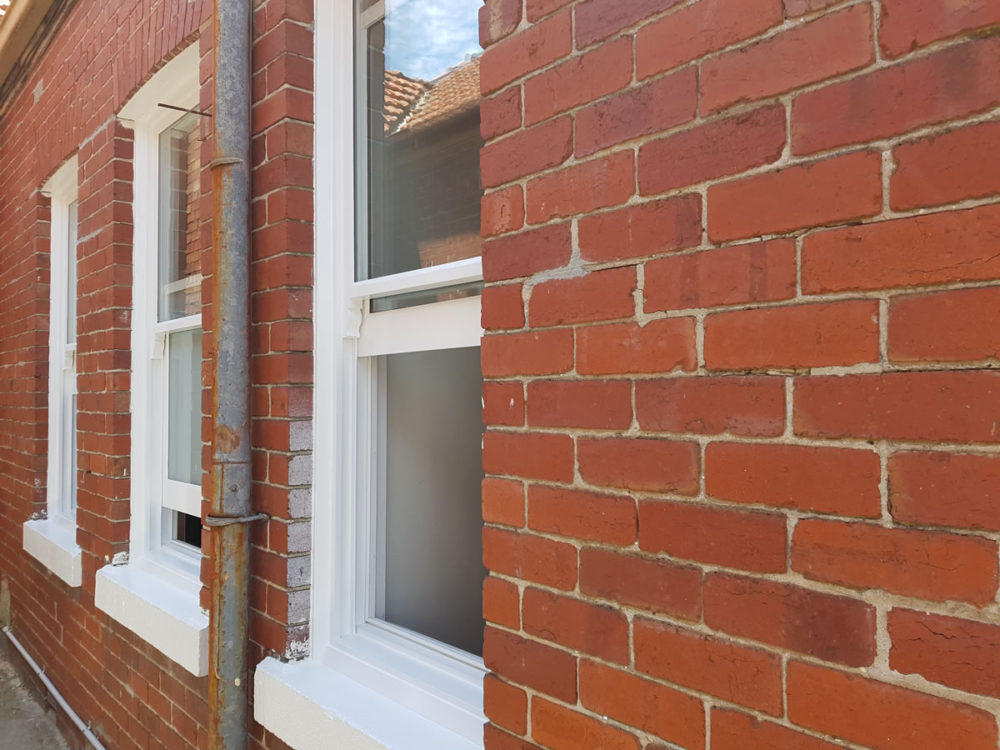 Paints Used:
Taubmans 3 in 1 (primer/sealer/undercoat)
Weathershield Gloss – 'White'
Dulux Super Enamel Gloss – 'White'