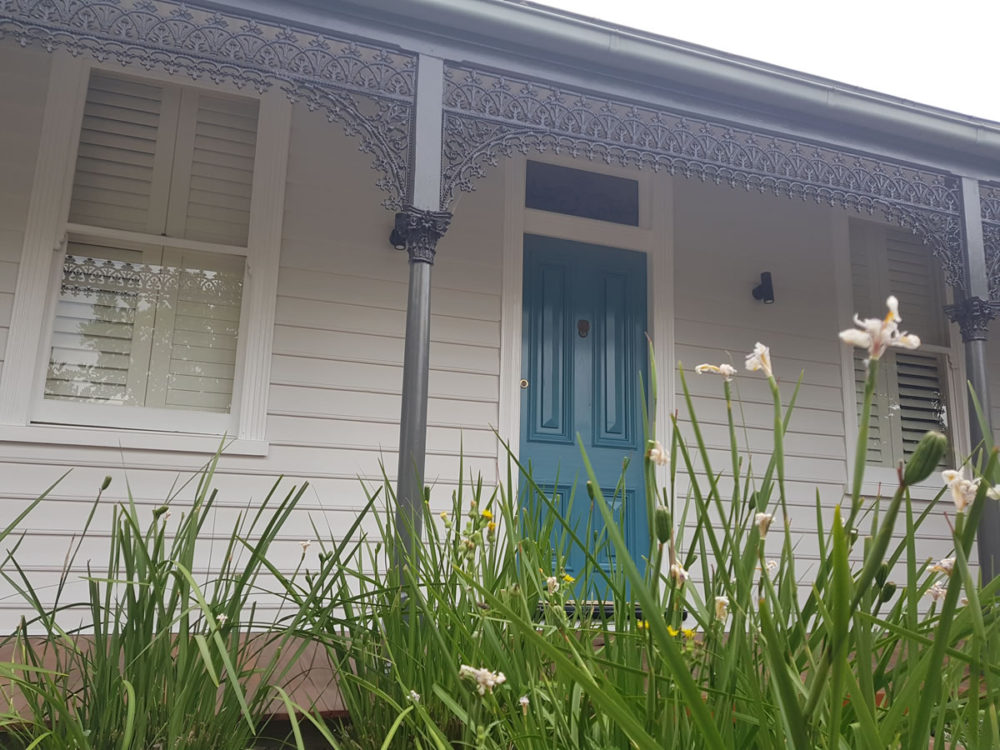 Kensington Exterior House Painters
And another weatherboard painted! I have to admit, weatherboard houses are the reason I'm a painter. Why? It's such an easy way to feel satisfied at the end of the day. And so we are the Weatherboard House Painters Kensington
It's great to come to work and know you're going to make a big difference. After the preparation, it's amazing how quickly these houses change. Painting changes there character, gives them personality, and as a result, a reflection of you.
The colour choices here proved my first impressions wrong, because I thought they were a little too bland. Then the door was painted, and as a result, it really sprang to life. We are the Weatherboard House Painters Kensington.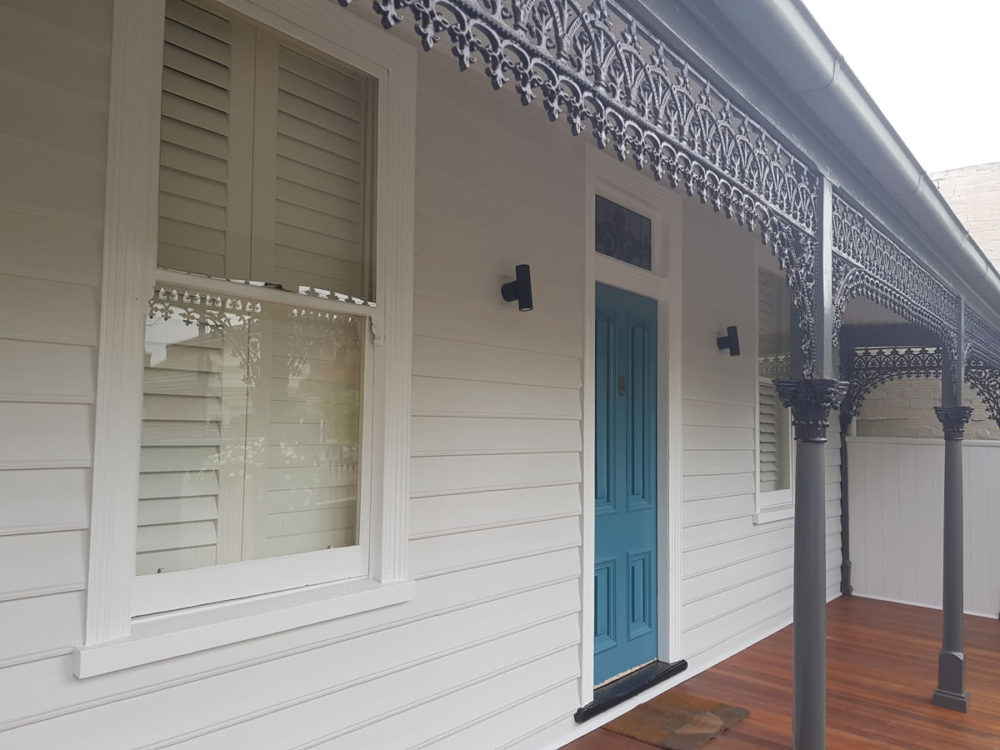 Paints Used:
Weathershield low sheen:
Casper White, Vivid White, Outrigger, Klavier and Castlecliff.
Choosing colour is difficult, therefore, If you need any help chosing colours, we have a Colour Consultant to help, and Pinterest