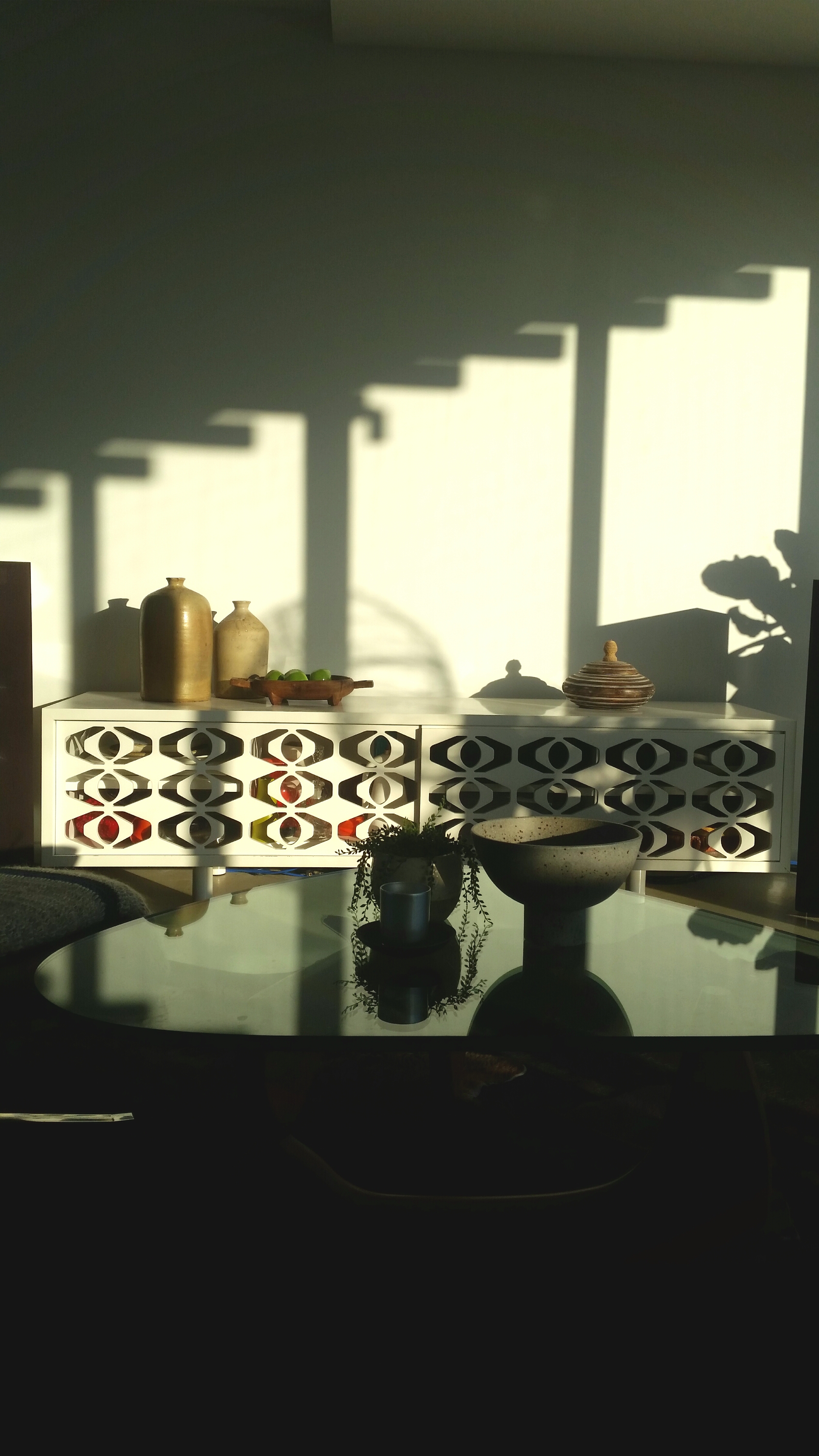 Painting a Blank Canvas. Richmond House Painters
There are two good reasons for painting blank canvas for us at Sterling Painters, the Richmond House Painters.
Number one, to allow something else to shine. You have great undiscovered/famous art pieces, fantastic must have furniture, or the most wonderful parquet floor interlaid with the finest Moroccan handmade tiles.
Number two, to expand the illusion of space. To make small spaces look bigger, boring but functionally very important. Yawn!
The Colour of Paint
Blank Canvas Number One. Display.
Now you're thinking that you have to paint the blank canvas number one white, or some variant of white, right?
Clean, unspoilt, blank walls of any colour will do. We are not talking feature wall here. Infact the importance is the lack of feature. Be brave and go for it.
Blank Canvas Number Two. Space.
Again this doesn't mean it has to be painted white. Sometimes it actually helps if it isn't white. Take the smallest room in the house. Yours is white, right? It looks small, right? Painting these small rooms dark colours gives the illusion that the walls are further away, it helps if the ceiling is painted the same colour too.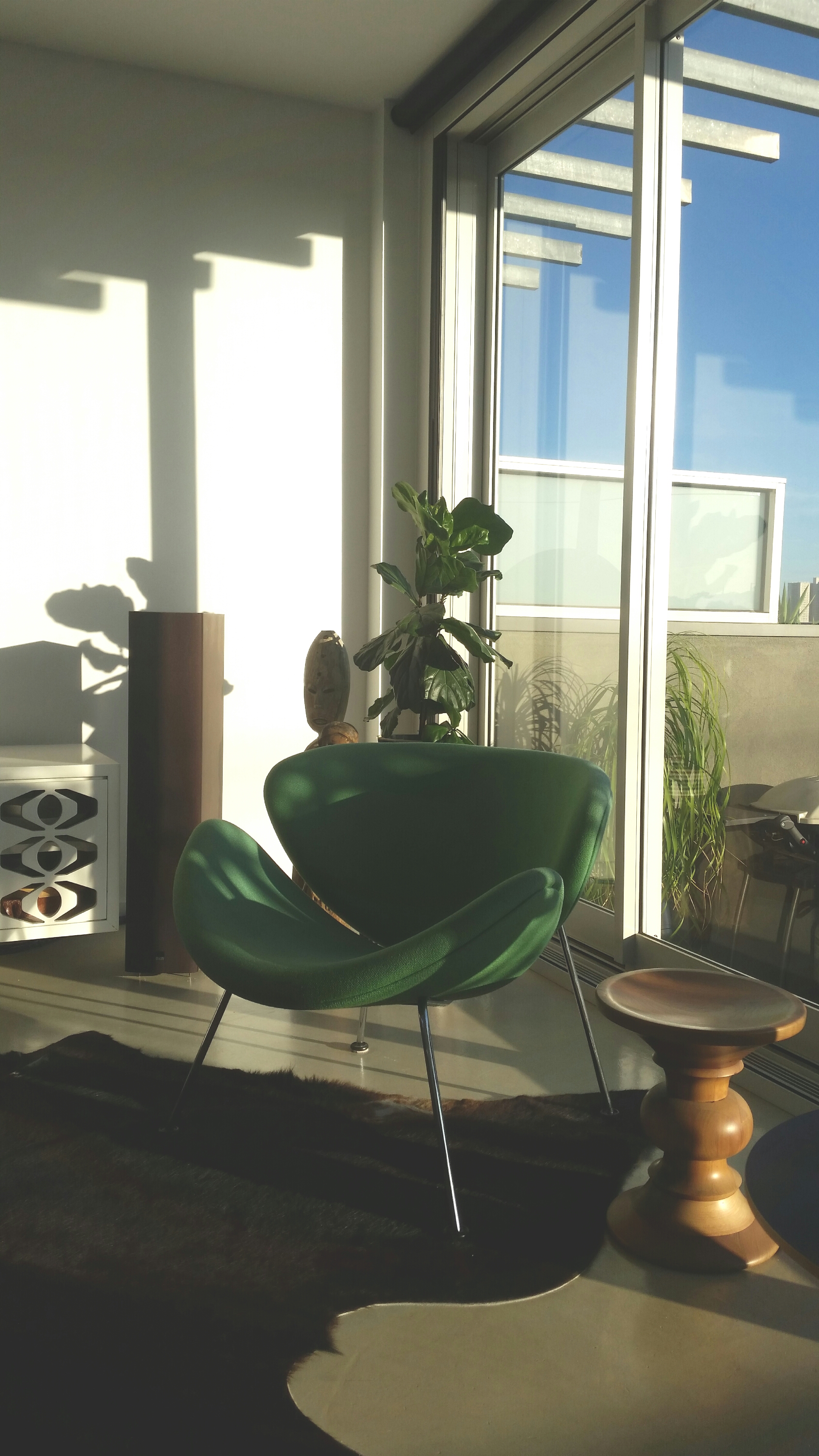 Technical Conclusion to Painting Blank Canvas
Both blank canvases have to be featureless. Resulting in even more preperation. We actually think about the use of the room. It's no good having the most amazing Jackson Pollock if all you're looking at is the crack in the wall! Again if you're only six inches away, it should be perfect in everyway. Absolutely faultless.
Paint Details
Colour: Natural White Quarter
Paint Used:
Haymes Inspirations Ceiling Flat,
Dulux Wash & Wear Low Sheen,
Dulux Super Enamel High Gloss.
Colour Consultant
Now if picking colours isn't your forte, or you're just not that interested, then maybe our Colour Consultant can help you. She looks at your style and runs with it.