Making You & Your Home Feel Special with House Painters Elwood
We are the Melbourne House Painters Decorators service. Offering professional and quality Painting & Decorating solutions to you and your home. We love Interior House Painting, Exteriors House Painting and especially Painting Victorian Weatherboards. We're your House Painters Elwood
Taking pride in painting your home, a member of the Master Painters Association, Qualified and with many years of Experience. Therefore we can offer assurance of the perfect paint job.
Home Makeovers Project Managers
We can provide a qualified Project Manager to help you seemlessly. From the Colour Consultant, to the Handyman, through to the Painters and the Decorator and finally the Cleaners.
Consequently we can find you an excuse to do something else. Whether it's a holiday, putting your feet up or just avoiding the DIY list and actually having weekends instead.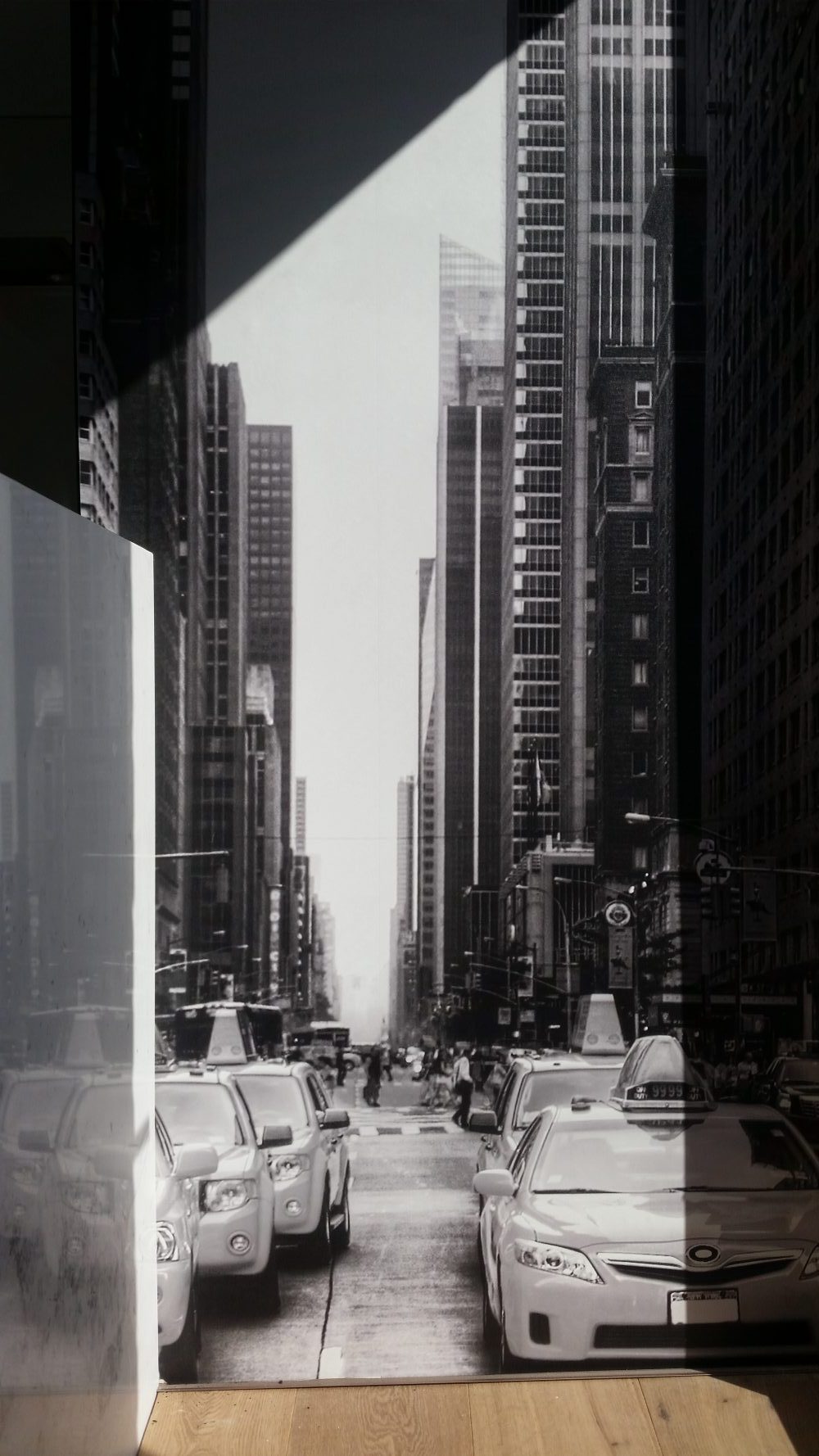 Free Weekends with Every Sterling Painters Jobs
Our House Painters Elwood Services offer you the chance to do whatever you want at the weekend, free! That's right, while you're at work, we paint your house. It's a win win.
You instantly win weekends with every paint job that you didn't have to do. And you win again, because we're professional painters who like painting. Rather than you, who should be on a long weekend somewhere romantic anyway.
Painters Decorators Melbourne
Painters Terms & Conditions:
Free Weekends – at least one is guaranteed on any job. A typical weatherboard will take three months of weekends for you to paint.
Free Weekends – only available in the Melbourne area. Well your home needs to be in Melbourne at least. You could be in Buenos Aires Tangoing with a Gaucho, drinking Malbec at tres en lan manana, if that's you bag.
Image Details:
Fabulous Painted Apartment in Elwood.
Paints Used:
Haymes Inspirations Ceiling Flat
Dulux Wash & Wear Low Sheen and
Dulux Super Enamel High Gloss.
Colour: Builders White (Queensland – Wattyl)
Wallpaper: wallsauce.com