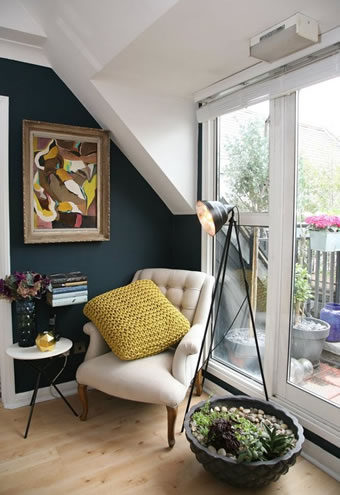 First impressions really count when you want to sell your home, Sterling Decorators will work with you to design a tailor-made home display package of cosmetic changes to transform it into the stylish home of a buyer's dreams. And all for a fraction of what dropping your asking price would cost. Your property won't just look fantastic; it will also sell faster and for the best price.
Flexible Decorator Services
We can offer a flexible service to suit your needs, whether you just require an initial verbal consultation and advice, right through to project managing the entire makeover.
We understand that moving into a new home can be a stressful experience, particularly if you have just sold a property. Once you have moved in we can help make your new house feel like home.
Colour Consultant
We have a great Colour Consultant, who with just a colour palette, can transform your home into something special. It's really surprising how much of a difference colour can make to a home. A colour consultancy can add a style to your of your choosing, or sell it faster and for more. An econimic masterstroke, a guaranteed win.