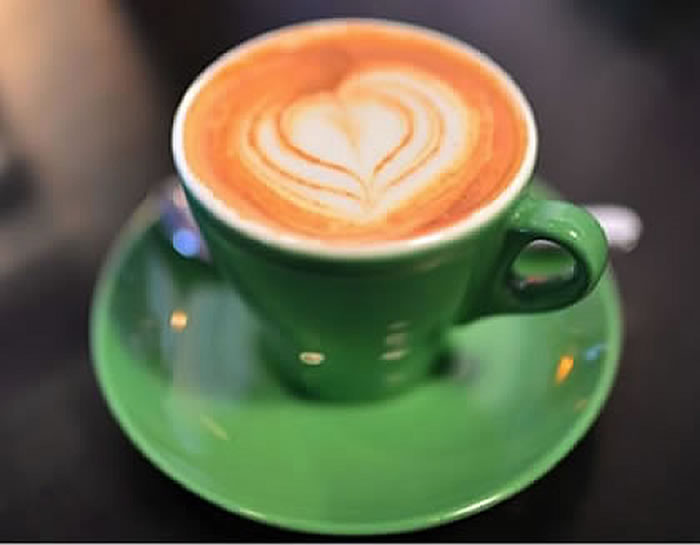 Weekend In Bunnings, Are You a House Painter?
Melbourne, world renowned for its' wonderful cafe culture, but you're in Bunnings!
"Some of the best coffee in the world is served in Melbourne, but you're in Bunnings!"
You simply delight in your local hipster cafe's 'Peruvian Pueblos Smashed Avo with a hint of Ecuadorian Andies, on the side', but you're in Bunnings!
Tins of paint, brushes, rollers, filler, boredom, dropsheets, acrylic or enamel, Antique White USA or Whisper White, apathy. YES you're in Bunnings!
"Leave the trolley to one side, walk away, head up, shoulders back, take pride. Get to the cafe, you deserve it, you've worked all week afterall. "
Your House Painters Melbourne
By simply calling Sterling Painters we could have saved you all this heartache. We're professional painters, qualified and experienced Master Painters. We paint for a living. We enjoy painting. And we enjoy breakfasts on the weekend too. We're your house painters Melbourne.
A common mistake DIYers make is believing that any painting project is a small project. Easily completed over a weekend. Most painting, if not all, involves 'coats of paint', which means you're going to be painting it all over again. And quite possibly, again! How many breakfasts do you want to miss out on?