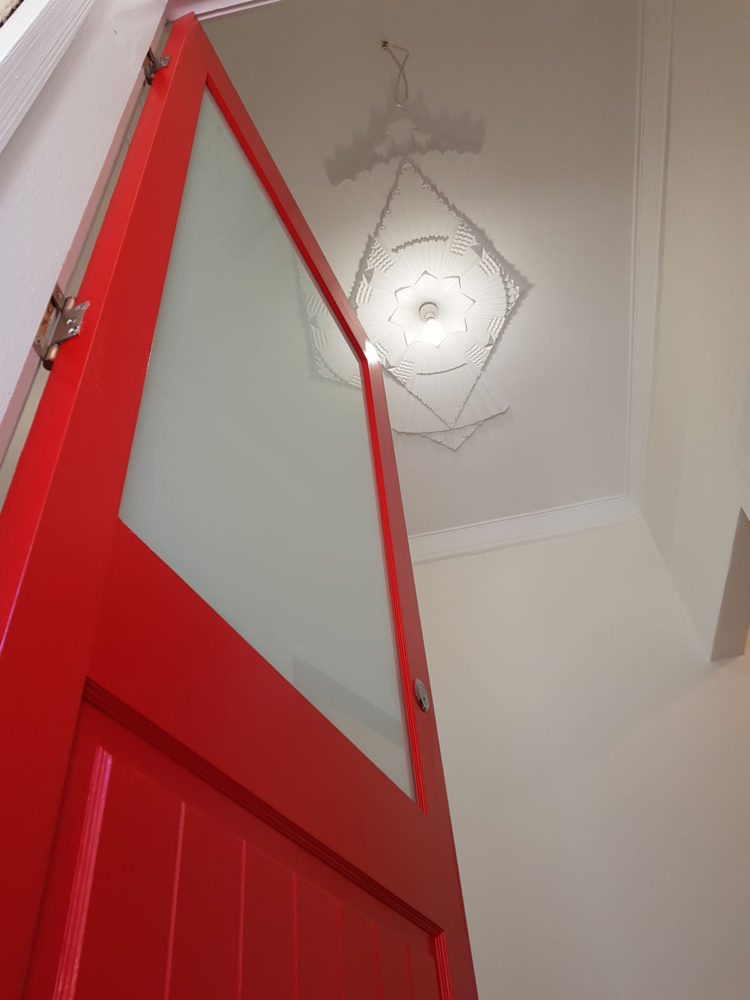 Painted Front Doors. Melbourne
What's in a painted front door? What does you front door say about you? Say goodbye to the Black front door, now that was over so long ago, but some people forgot to mention that to some other people and it lasted too darn long. Sterling Painters Melbourne know this.
Colour is so much more of a statement than black. Black says Number 10 Downing Street. Full stop. Colour says who you are, what you are, where you're going, when you're at and how you've made a statement. Unless you're the Prime Minister of England then black is good!
Remember – Reason, Season, Lifetime. And go for it.
Oh just in case you don't know, with painted front doors, Lilac, No!
Season, Reason, Lifetime – New Paint Colour
If, or when, you get bored, painting over a front door is easy. It's not like painting your entire house. You can do it on a whim, as fashion dictates, seasonally. Life sometimes moves on, and so should your front door. What fulfilled your needs last year, may not do this year. Move on. Don't look back. Get a colour chart, be brave, put a pin in it. Call us, Sterling Painters, and we'll paint over that ghastly colour from last year.
Pinterest Sterling Painters Front Door Ideas