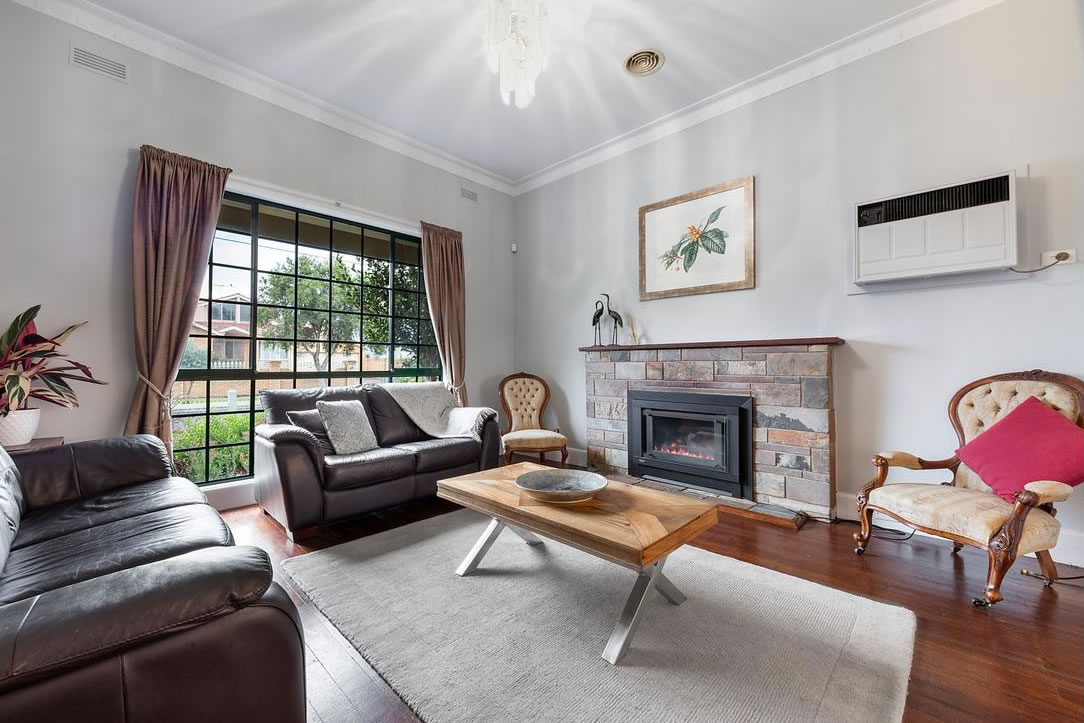 Why are you painting to sell your house? Why would you paint the house your leaving?
Well there's two very good reasons to paint, you'll make it more likely to sell. And, this is the best reason, you'll sell for a higher price.
Painting your House Sellable
First impressions count. You may love the way your house looks, and why wouldn't you, it reflects you and your life. There's the problem. The new owners want it to be their house not yours. Make it a blank canvas, painting it neutral, so they can imagine their belongings there.
"But people like DIY projects" I hear you say! Truth is, no they don't. Most would like to move into a house with nothing to do. They won't want to paint it. People watch DIY programmes on TV so they don't have to do any DIY!
"Buyers can see beyond my stuff and imagine theirs", your on a roll! They've looked at 5 houses this weekend and yours isn't on their list! Book our Stylist too, you need our Stylist, she'll work wonders with your 'stuff'.
It's all about presenting your house in the best way, and if you do that you can expect to get more money for it.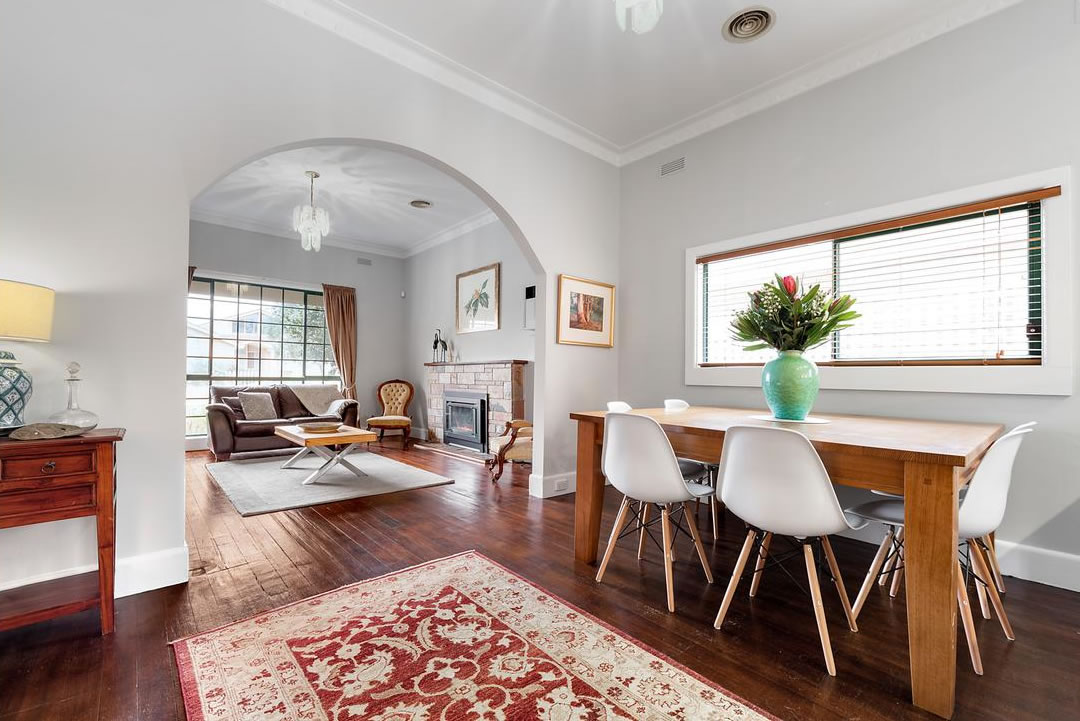 Printing Painting Your Own Money
A well presented house will increase it's value. Painting to sell your house and Styling it will pay for themselves. You will most likely end up with much more than you expected. Thousands!
Case Number 1.
Our Colour Consultant produced a colour scheme for a house in Northern Victoria. The estimated value before works was $330,000. After painting it sold for $410,000.
Case Number 2.
This is the one in the images.
A family home means a little obvious structual distruction by the little loved ones. And have you ever tried keeping a house neat and tidy with the little loved ones. Both of these aren't going to sell the house!
The owners employed a Interior Designer, who we've worked for many times, to help them sell and increase the value of the house. Without major works, new bathroom etc, the entire house was transformed with an interior paint job and styling. It sold, and I'm told, it sold for far more than the expected price.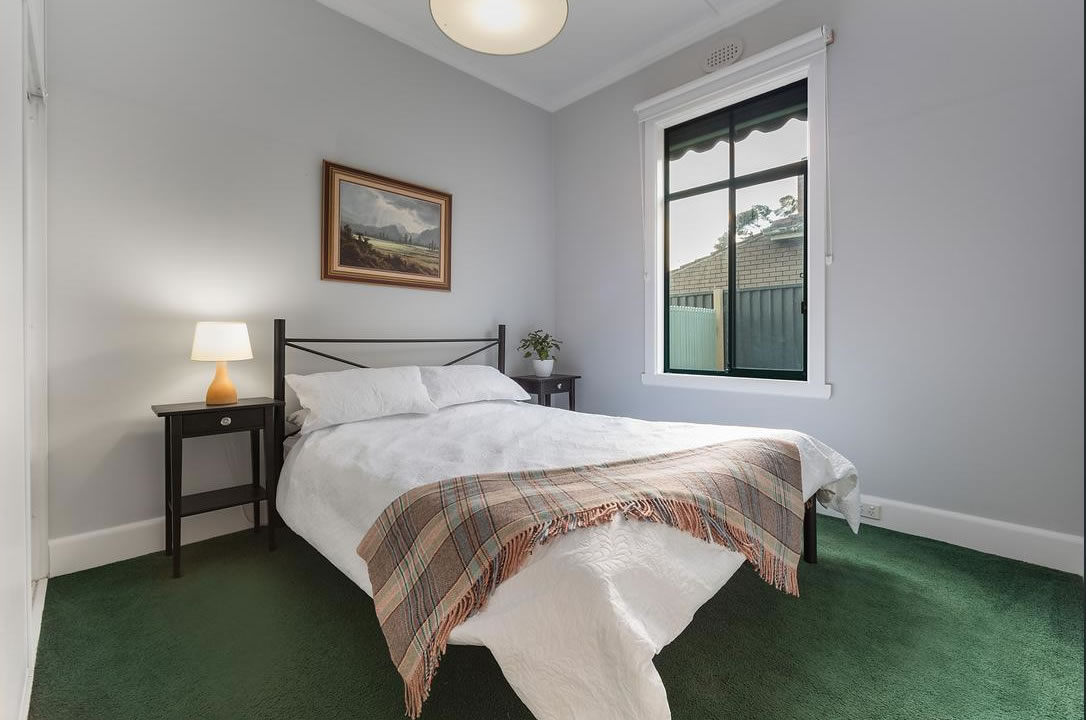 Painting to sell your house. Conclusion
Well it's simple, if you are going to sell your house. Get your house painted, to make a blank canvas for the new owner. Use a Stylist, to make your pieces look great.
Walk away with a tidy profit that you'll spend on the holiday you'll need after trying to find a new home for yourself to live in. And yes, your new home is a blank canvas that you don't need to do anything to…
…accent walls, it needs accent walls to reflect you and your taste. Sterling Painters can help. Painting accent walls is what we do best!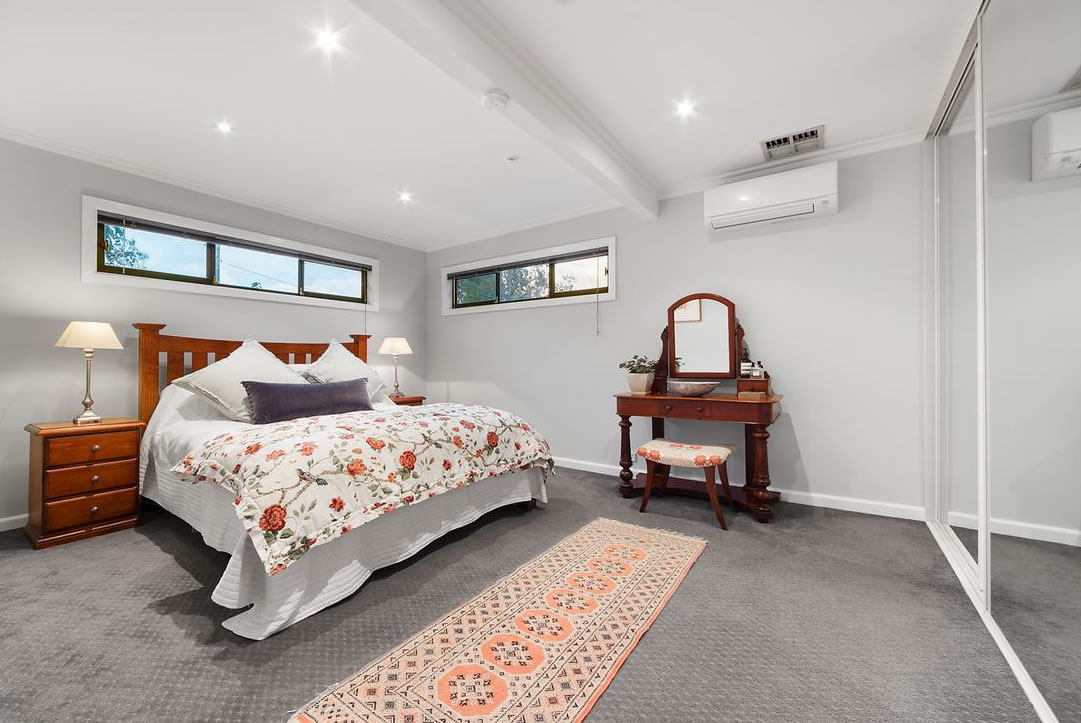 Colour Scheme & Paints Used:
Dulux Wash & Wear Matt Celtic Sky
Haymes Expressions Ceiling Flat White on White
Dulux Aquaenemel Semi Gloss White on White