Interior & Exterior Painters Kensington
It's great to live in Kensington. Because it's full of Weatherboard Houses. And because we love to paint them. We are the Kensington weatherboard house painters.
It's instant satisfaction, to see the results of what you've done almost straight away. So check out our Facebook post, to see the work in progress, https://www.facebook.com/sterlingpainters/
Progress Painters
Here's what the house looked like before we started painting, https://www.realestate.com.au/sold/property-house-vic-kensington-128544686
And as a result, here's what it looks like now, https://www.realestate.com.au/property/59-the-ridgeway-kensington-vic-3031
Yes, we were the interior house painters too! The blue trim caused us many problems, due to it's dark shade. As a result we just undercoated it three times! Normally we undercoat all the trim just once. Never ask 'how many coats have you painted?' to a painter. Chances are, the painter has done one more than you think.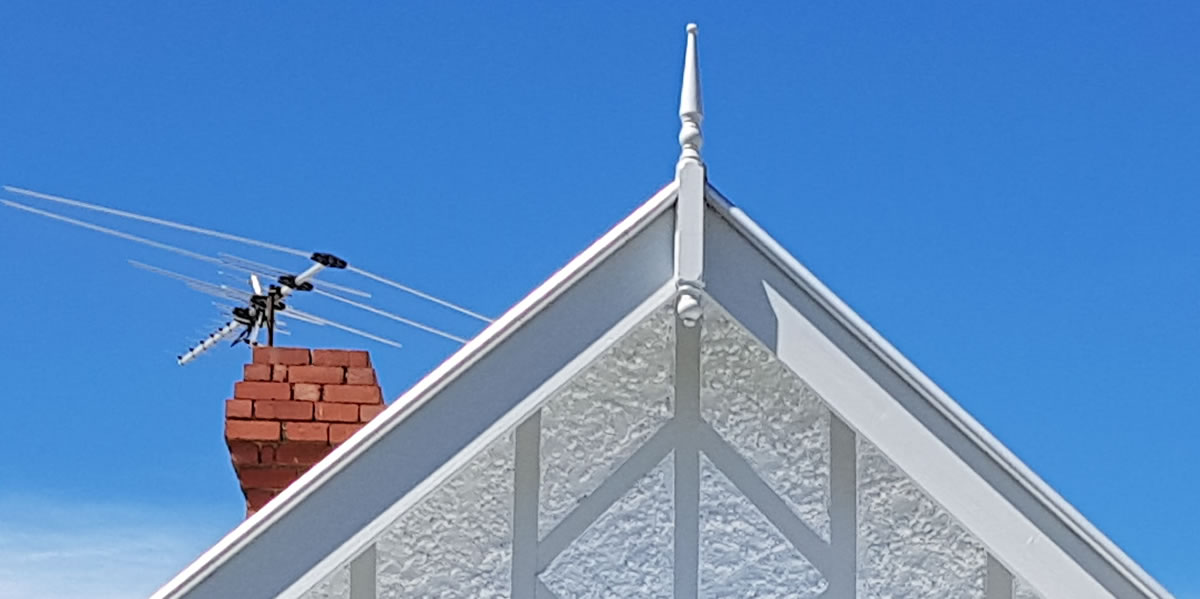 Kensington Weatherboard House Painters
Exterior Paints, Colours and Sheen Levels:
Dulux Weathershield Semi Gloss – Tranquil Retreat
Dulux Weathershield Gloss – Lexicon
Rustkill Gloss – White
Dulux Weathershield Gloss – Vivid White
Dulux Weathershield Gloss – Monument
Interior Paints, Colours and Sheen Levels:
Dulux Wash & Wear Low Sheen – Natural White
Haymes Ultra Premium Expressions Ceiling Flat – White
Haymes Ultra Premium Ultratrim Acrylic Enamel Gloss – White