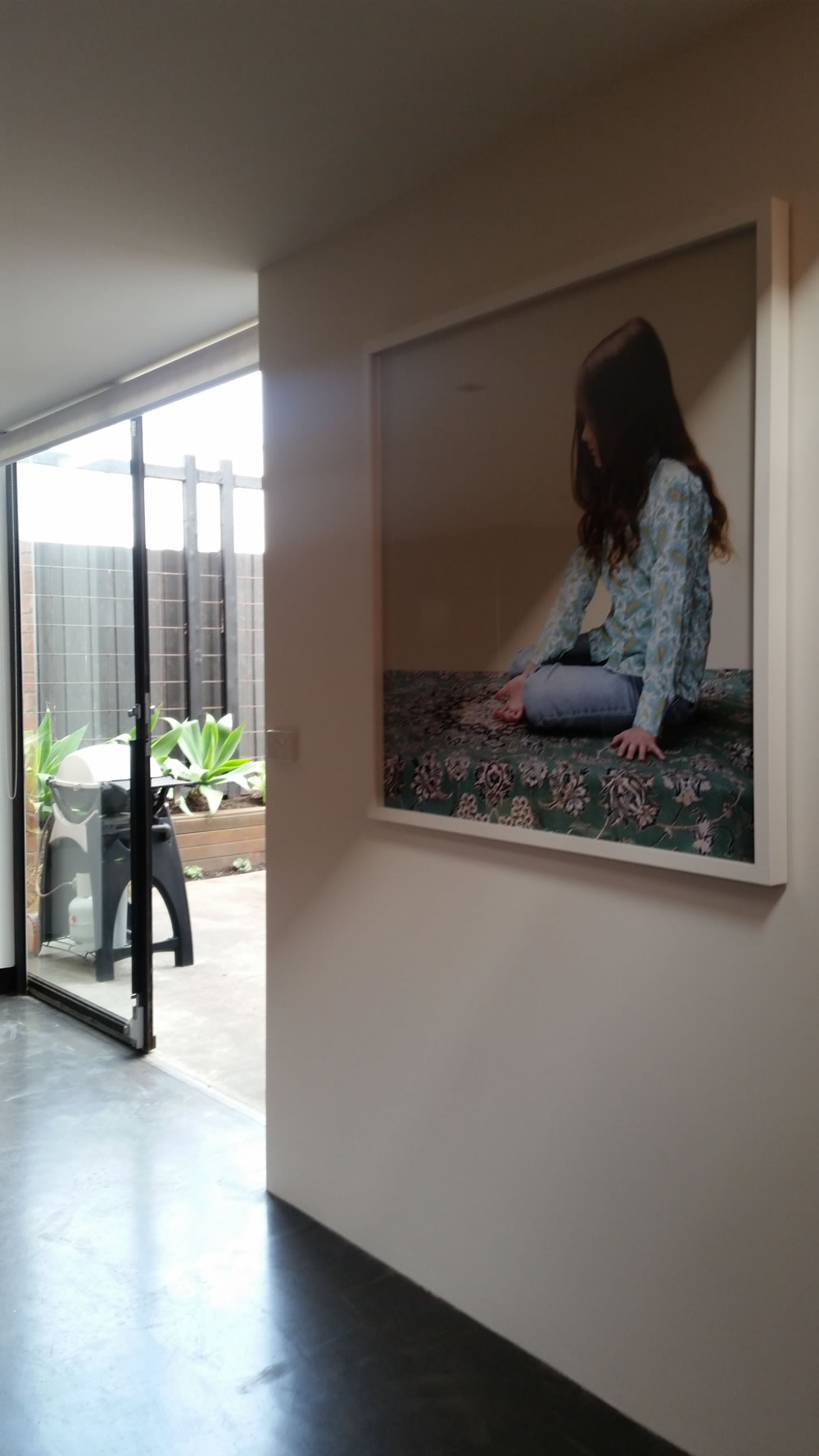 Interior House Painters Kensington
Just incase all you think we do is exterior painting, here's proof that we can, and do, work inside. We are interior painting Kensington, house by house.
As you can see, the paint isn't even dry yet! But most importantly, as you can see, we clean and tidy after ourselves. Yes we got the vacuum out and wiped down the surfaces. That's what we do.
I daresay the client isn't even home yet, but he'll come back to a freshly painted home on a Friday evening and won't have to do a thing. Not an iota.
Ceilings: Dulux Professional ceiling white
Walls: Dulux Wash & Wear matt Whisper White