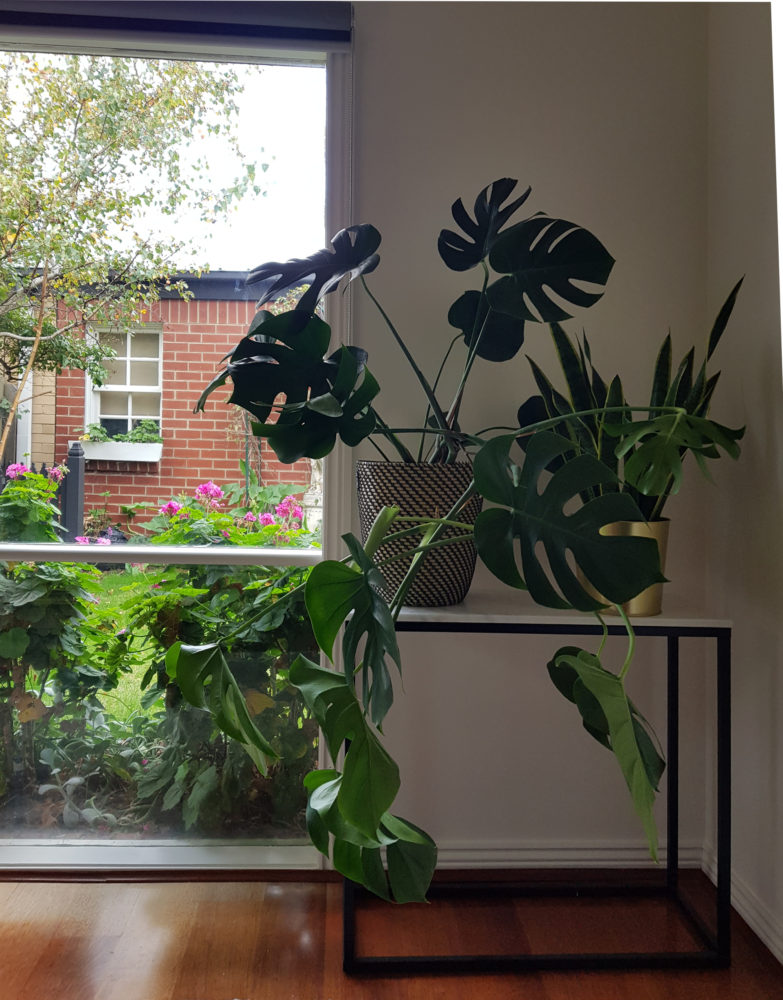 Interior House Painters Kew
Providing a blank canvas is part of what we do as interior house painters in Kew. Our client has great furniture and amazing pieces. And because of this, all we needed was to paint a clean, crisp background.
Keeping things simple and elegant. Our client knows what is required to make an impact, so we just followed her lead and got down to preparing and painting her home.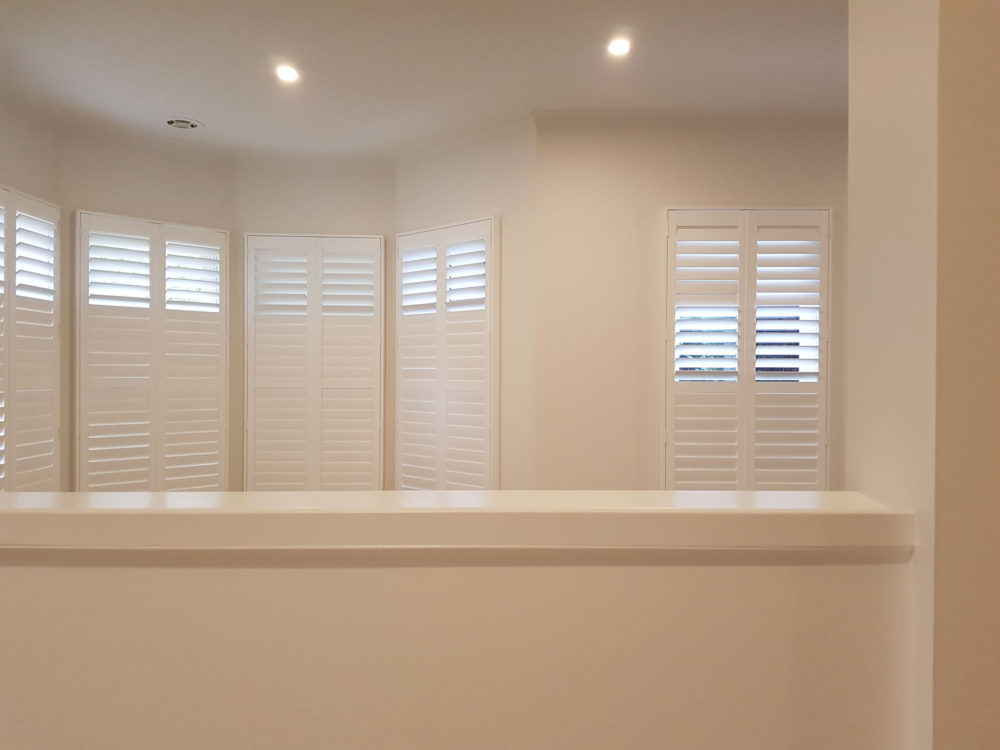 Painting White Walls
It's not as easy as it sounds! Faultless is the key word to painting a white wall. And yes, that takes preparation and preparation.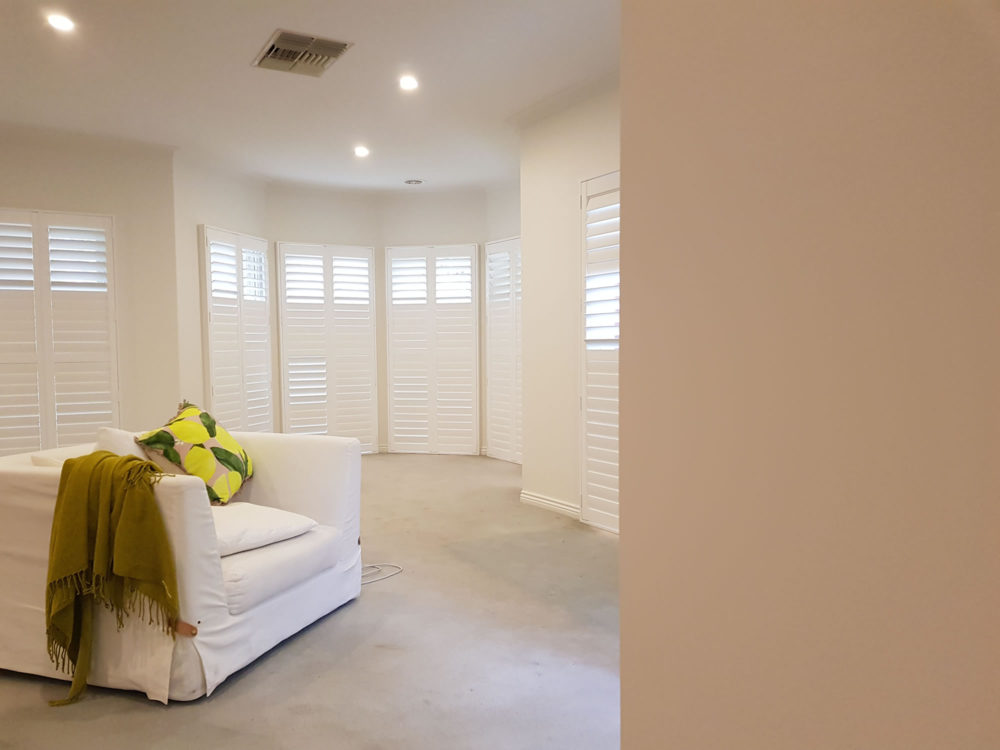 Paints Used:
Haymes Expressions Ceiling Flat – Antique White USA
Dulux Wash & Wear Low Sheen – Antique White USA
Dulux Super Enamel Semi Gloss – Antique White USA
" Thanks Chris for your good work! I'll post a glowing review on Facebook "