Sterling Home Makeover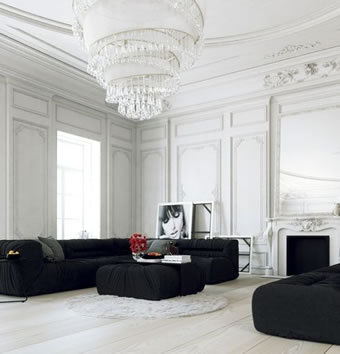 House Makeover Project Managers

Experienced House Makeover Project Managers can replace all the hassle of finding and hiring experienced Decorators, Stylists, Handymen, Plasterers and Painters, with a few easy home makeover consultations instead.
Busy lifestyles today mean making your new home, your new home, can take time and effort that you simply don't have. Or maybe you would simply rather replace weekends of DIY with weekends away!
Home Project Managers

Project Managers will manage your whole home makeover project. Simply give us 'the list' and we'll get everything completed as you require.
We'll organise all the tradesmens.
Find, engage, go through the plans and the details, manage contracts.
Schedules to fit your needs.
Executing and timing so that the trades fit in with each other and most importantly fit in with your schedule.
Oversee the home makeover project.
We will monitor the project, working on it's development and continually analysing the processes to acheive the desired outcomes.
And deliver your home makeover on time, seemlessly.
Sterling Decorators

Our services include Interior Decorators, Decorating Services, Home Stylists, and Colour Consultants
Sterling Painters

Services include House Painters, Interior Painters, Exterior Painters and Wallpaper Installers.
Tradesmen

Having worked within the home improvement industry for years, we know reliable, timely and quality tradesmen.
Handyman, Plasterers, Electricains, Plumbers, we can even recommend builders if your home makeover project is a big home makeover project.
Cleaners:
After the paint job or the plasterer or the handyman has been, wouldn't it be nice to come home to a thoroughly clean house? Our trademen do tidy up after themselves but, you'd rather them concentrate on what they're employed to do rather than the cleaning. We have great cleaners, who will make sure everything is beautiful and clean before your return in the evening.