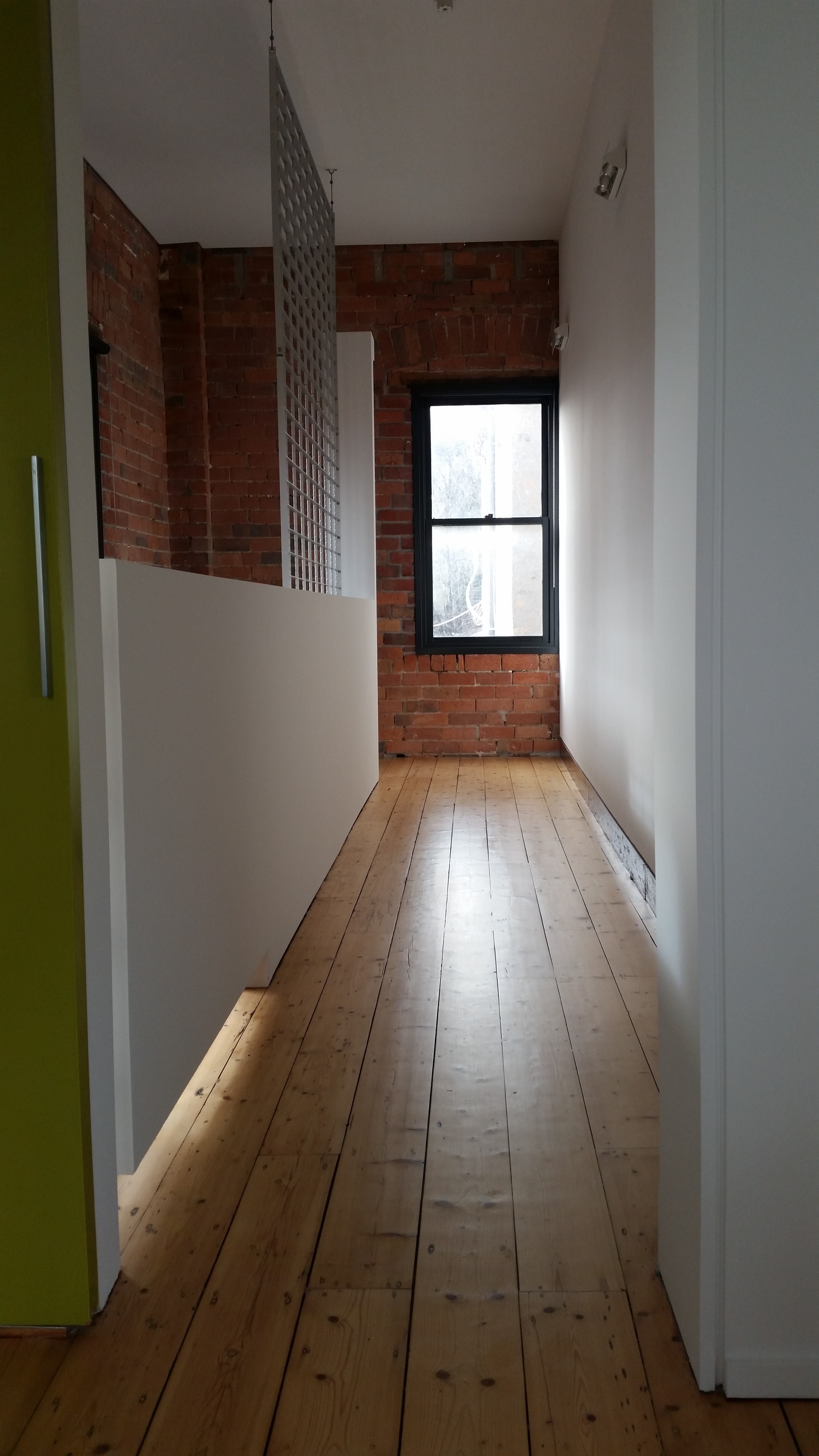 Painting Architectural Homes. House Painters Richmond.
We just love painting Architectural homes. Crisp edges and details everywhere. As a result to get all those large walls and ceilings looking flat and flawless is quite a task. Here at Sterling Interior House Painters Richmond, we know a few techniques.
"And yes we really did leave it that clean and tidy."
Paints Used:
Walls & Ceilings: Haymes Expressions Ceiling Flat – Antique White USA 1/2.
Doors: Dulux Super Enamel High Gloss – Antique White USA 1/2 & Gyrate (Aalto Colour)
Windows: Dulux WeatherShield Gloss – Regime (Aalto Colour)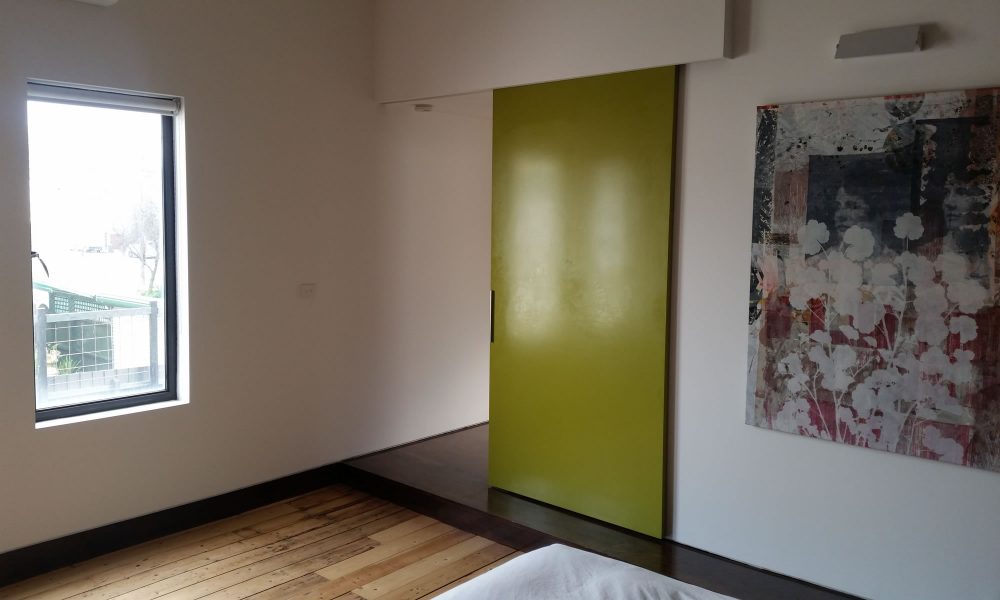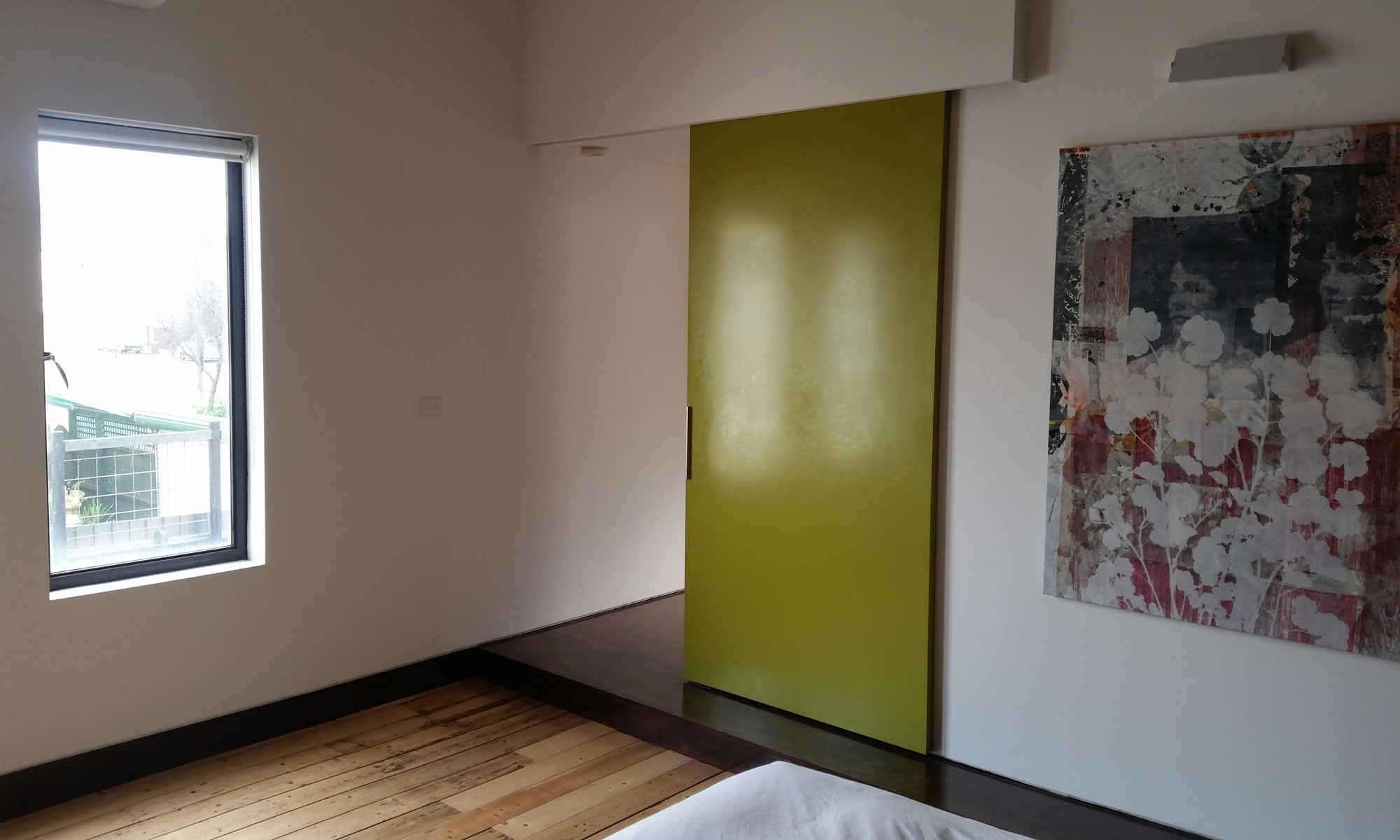 Interior House Painting
Having worked with this customer and the Architech before, we know the high standards expected of the painting. The basic standard is the Australian Standard AS/NZS 2311, is where we start. We finish at a much higher level, otherwise we wouldn't be able to achieve faultless, flawless painted ceilings and walls.
House Painters Project Management
Having a clear understanding of any painting project is benefit to all. We can help you clarify all aspects of your house painting project, before we start, to ensure that everything goes to plan from start to finish. This is included in every painting project, just ask. If you require other trades, we can project manage that too. See our Home Makeovers page.